Woop has been awarded : Top Last Mile Delivery 2022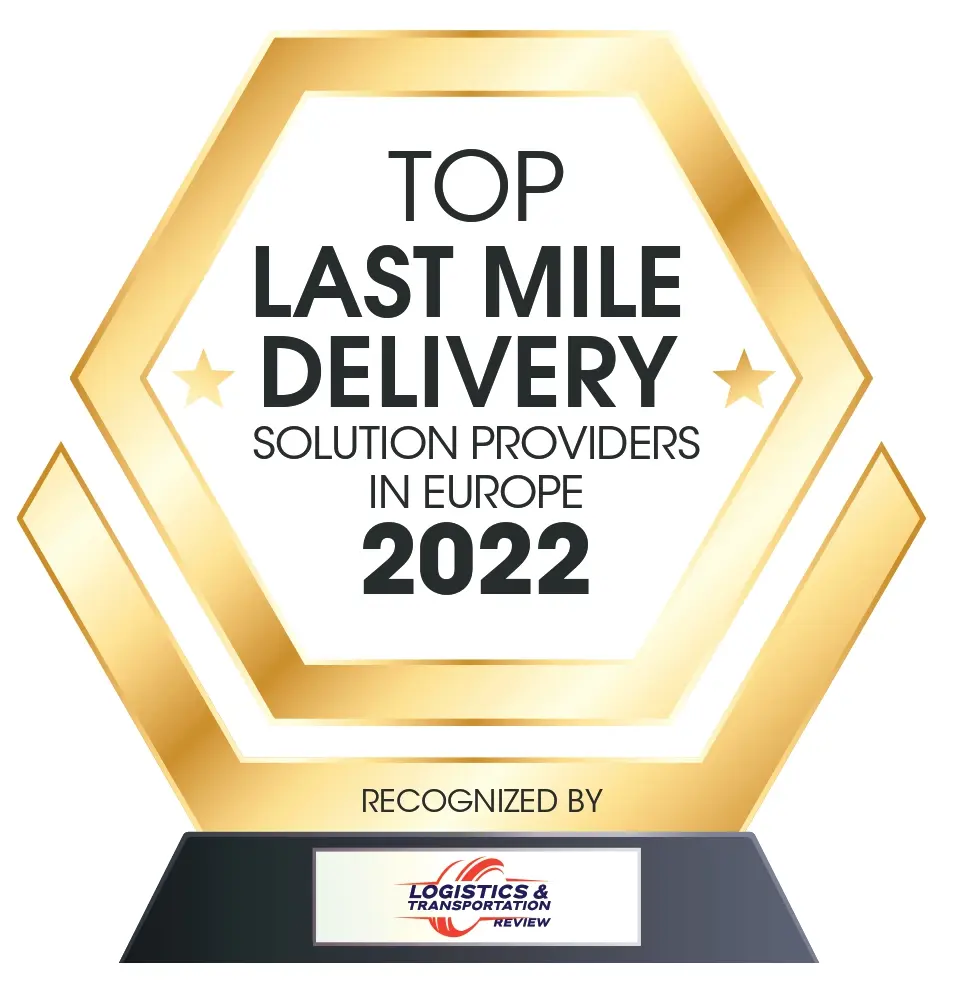 Woop is proud to announce that it has been awarded a new label: Top Last Mile Delivery 2022, solution providers in Europe! Woop is one of the top 10 last mile delivery solution providers in Europe in 2022.
Logistics and Transportation Review magazine annually recognizes the 10 companies that are at the forefront of last mile delivery solutions and business transformation.
This new award comes in addition to the e-commerce trophy 2021 with Electro Dépôt and the Republik Retail 2021 public award. This distinction is welcomed by Alexis Quesney, Woop's CEO, who once again highlights Woop's approach to CSR issues.
"At Woop, we aim to reduce the impact of retail and e-commerce on the planet and its people by optimizing the distances traveled for deliveries and by integrating and promoting green carriers."
Alexis Quesney, CEO of Woop
The Woop platform offers you effective functionalities and levers to significantly reduce the carbon impact of your deliveries and to propose a more sustainable, more human logistics strategy. This distinction rewards all of our last mile systems set up for our customers (Leroy Merlin, Decathlon, Electro Depot), to significantly reduce the carbon impact of their deliveries.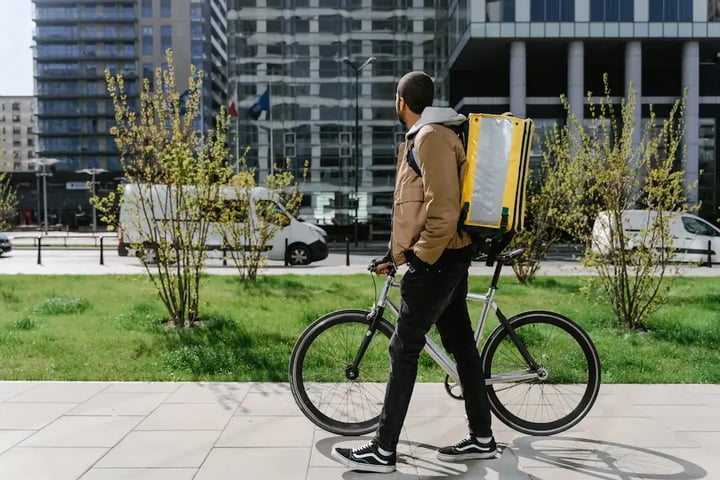 With over 250 carriers partners in our ecosystem, Woop provides you with a wide coverage and a multitude of delivery options: international, national, local, cyclo logistics, collaborative and carbon-free.
This large catalog of eco-responsible carriers, operating fleets of 100% carbon-free vehicles, is sourced and interfaced for you directly in the platform.
This way, you have an efficient, responsible and concrete solution to the challenges of last-mile delivery.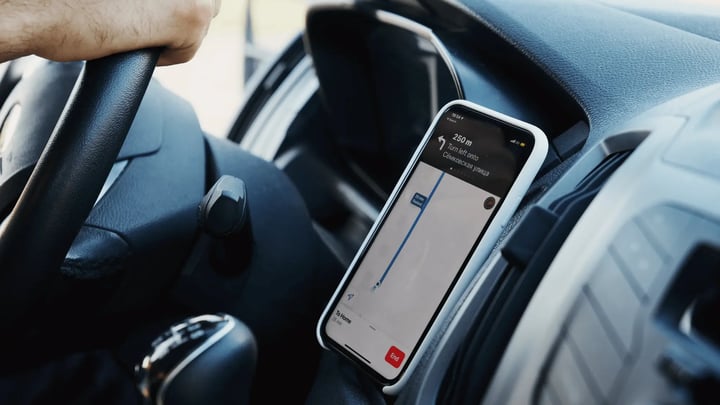 In 2021, Woop has also integrated Mapotempo by Woop, an expert in route planning, optimization and tracking, in order to offer a complete and efficient solution for last mile delivery. The goal is to orchestrate and execute forward and backward last-mile deliveries for responsible e-commerce.
This strategic alliance strengthens the value proposition with new tracking and route management functionalities, two essential components of a complete and unified Delivery Management System. The Mapotempo by Woop solution allows you to reduce the number of kilometers traveled during a delivery by up to 23%.
To learn more, discover our positive impact Woop for Good approach, for our entire ecosystem, our customers, their consumers and our carriers for the benefit of the planet.
Read the full article in Logistics and Transportation Review
Congratulations to all the woopistes for this new award!

Subscribe to our newsletter