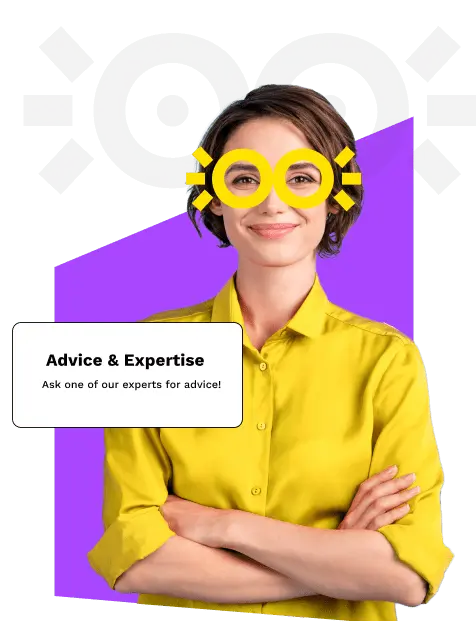 Using a technological solution requires the mobilisation of many skills:
Technical expertise
Industry expertise
Project management
Change management
You can rely on our multidisciplinary teams dedicated to Consulting & Integration services to provide you with the assistance, business expertise and methodological skills you need to successfully make the most of our platform.
Advantages
Renowned industry expertise
Our experts are professionals from the world of transport, logistics and retail. They are in constant contact with the field and our transport partners.
Services on demand
Our services are available on demand to specifically address your challenges and needs
Data-driven services
To ensure the excellence of our services, we use operational data reported by the platform.
Our service catalogue for brands
Subscription to the platform includes access to technical support in the event of an incident and regular monitoring by your dedicated Customer Success Manager for the duration of your contract.

In addition to these all-inclusive services, Woop offers optional extra services to take full advantage of the platform.
Operational and business consulting
Our experts can help you identify and implement new logistic systems, or define and optimise your current transport organisation.
Functional and technical consulting
We help you define technical solutions and functional structures combining our platform with third-party solutions, including in-house components.
Contractor support
We can also take care of project management support (definition and monitoring of the project's macro-planning, steering of monitoring committees, coordination of third parties involved in the project).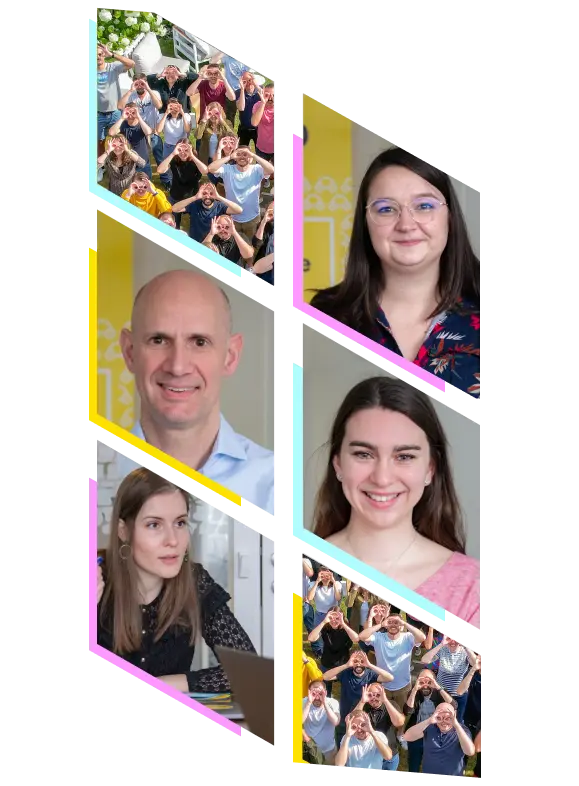 Got a new customer journey in the works? Do you need to make the transition to digital for your deliveries?
Woop is much more than a fully maintained and operated technological platform.
Woop is also a team that supports you in the global transformation of processes and the customer experience around delivery.
Who initially sets up the platform?
When you first subscribe, our international team of Customer Success Managers will adapt and configure the platform to cater to your environment and your logistics flows. The BUILD PACKAGE includes defining your scope of use for the Woop solution, integrating macro-planning, internal management of any developments and technical implementation, applying configurations, acceptance, documentation and training.
Is your expertise limited to the technical scope of your solutions?
Our Consulting & Integration team goes beyond the technical scope of our solutions to support you, particularly in definition processes or organisations linked to new customer journeys. For example, based on our experience with renowned brands, we can help you transform your stores into bonafide distributed logistics centres, and offer recommendations on the organisation of the teams or on the processes to be used.