Brands that chose us for their
Last Mile deliveries
Our delivery orchestration and optimisation solution is used and approved by the biggest omni-channel brands.
Woop is a transport solution orchestration platform which perfectly responds to the interoperability challenges faced by businesses, and enables the straightforward roll-out of multi-channel delivery solutions, offering the best customer experience possible. We're delighted to be a long-standing customer, along for this fantastic adventure that has a bright future ahead. Well done to the teams for their agility.

Jean-Luc CONGIU
Digital Commerce & Information Systems Director at Carter-Cash

They have put their trust in us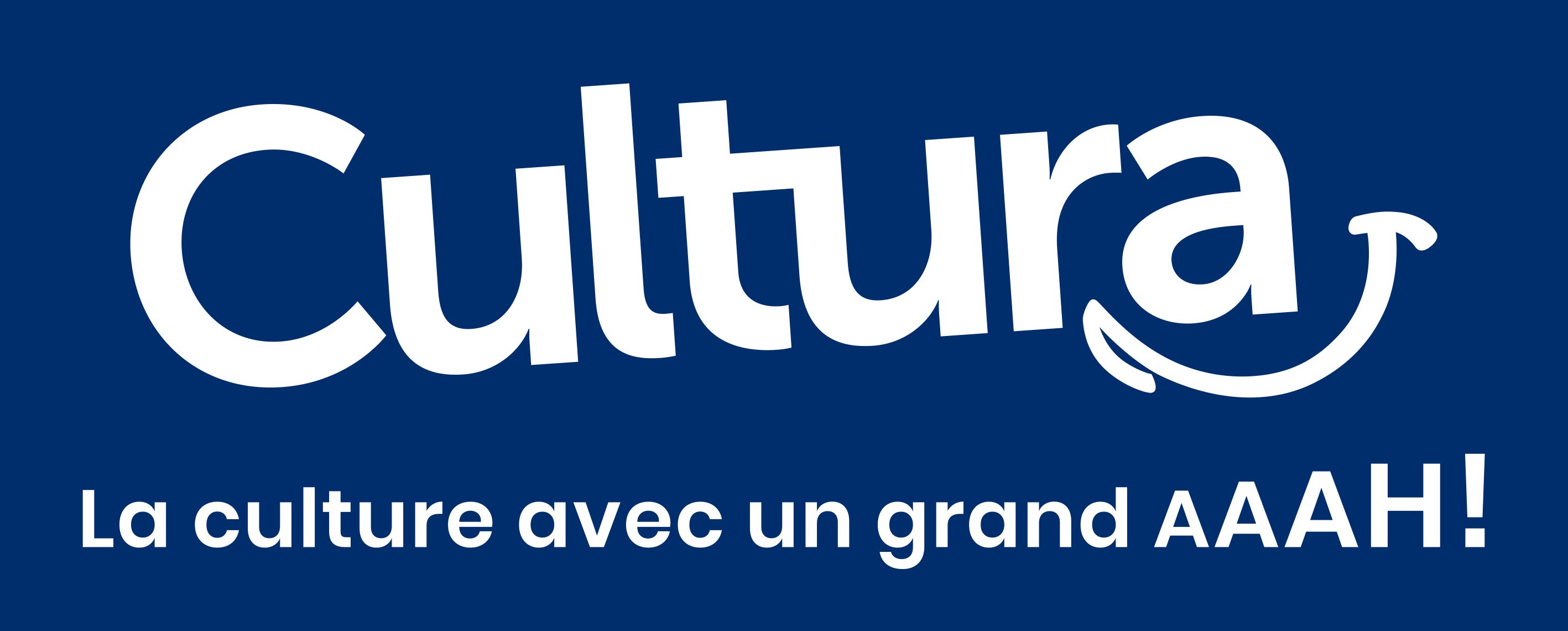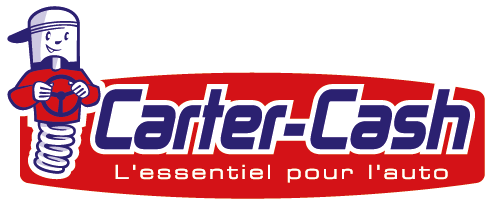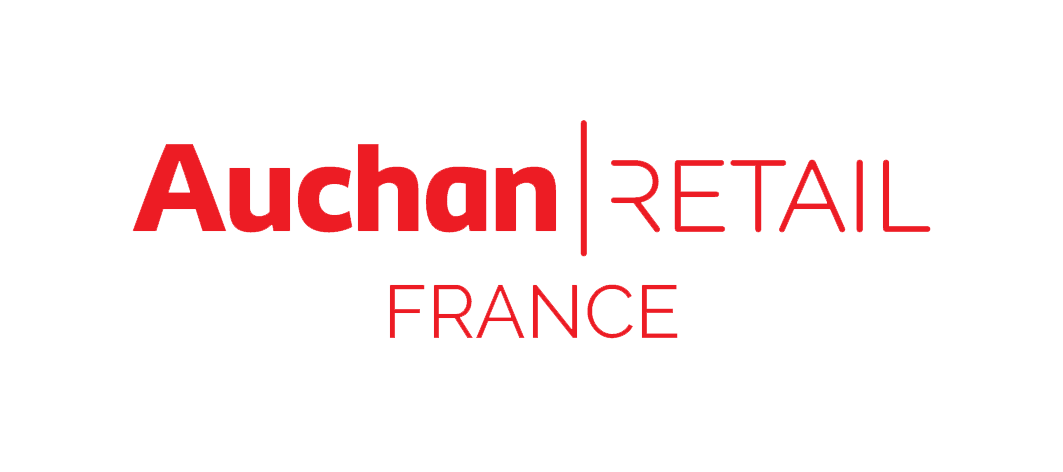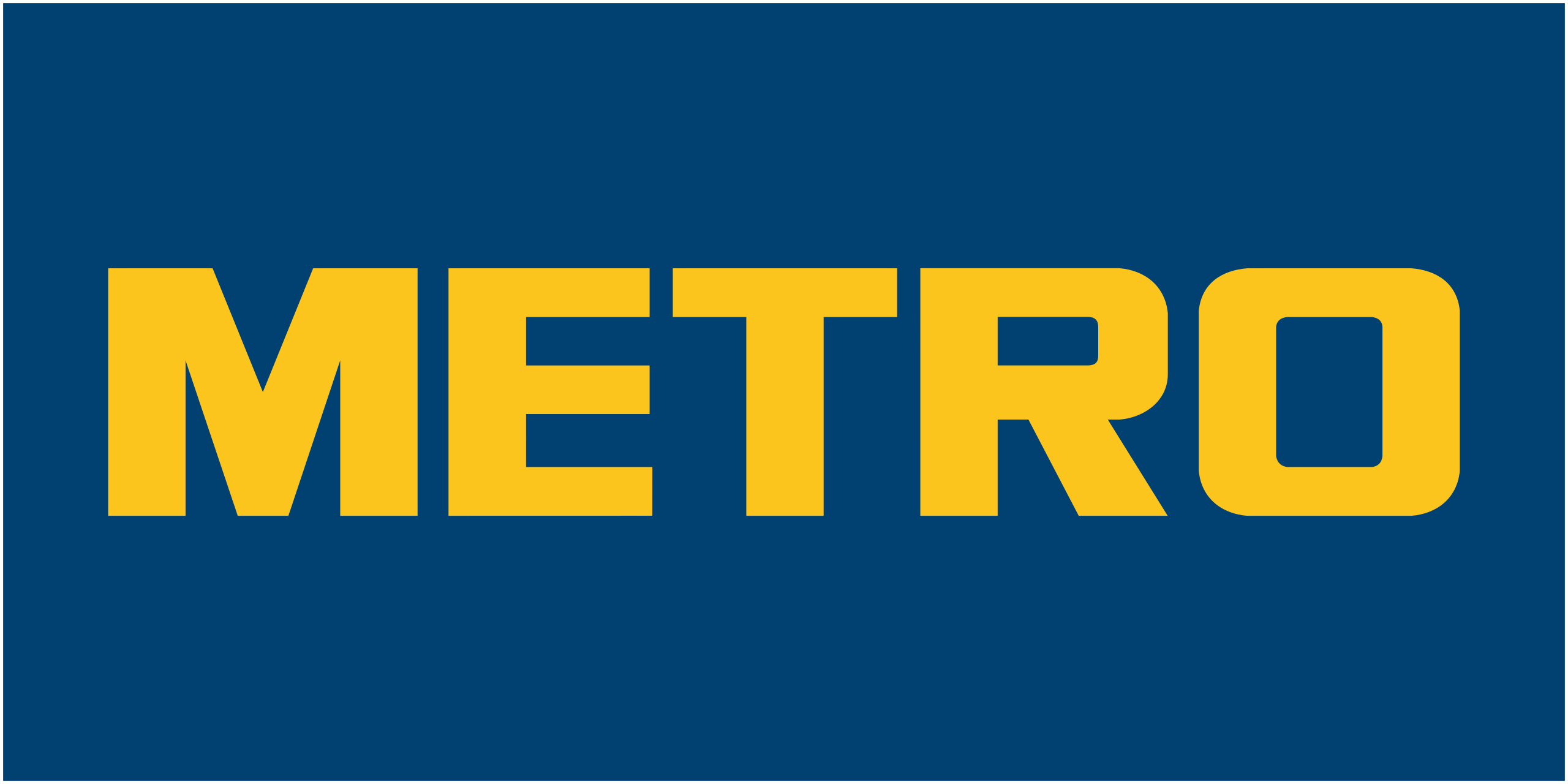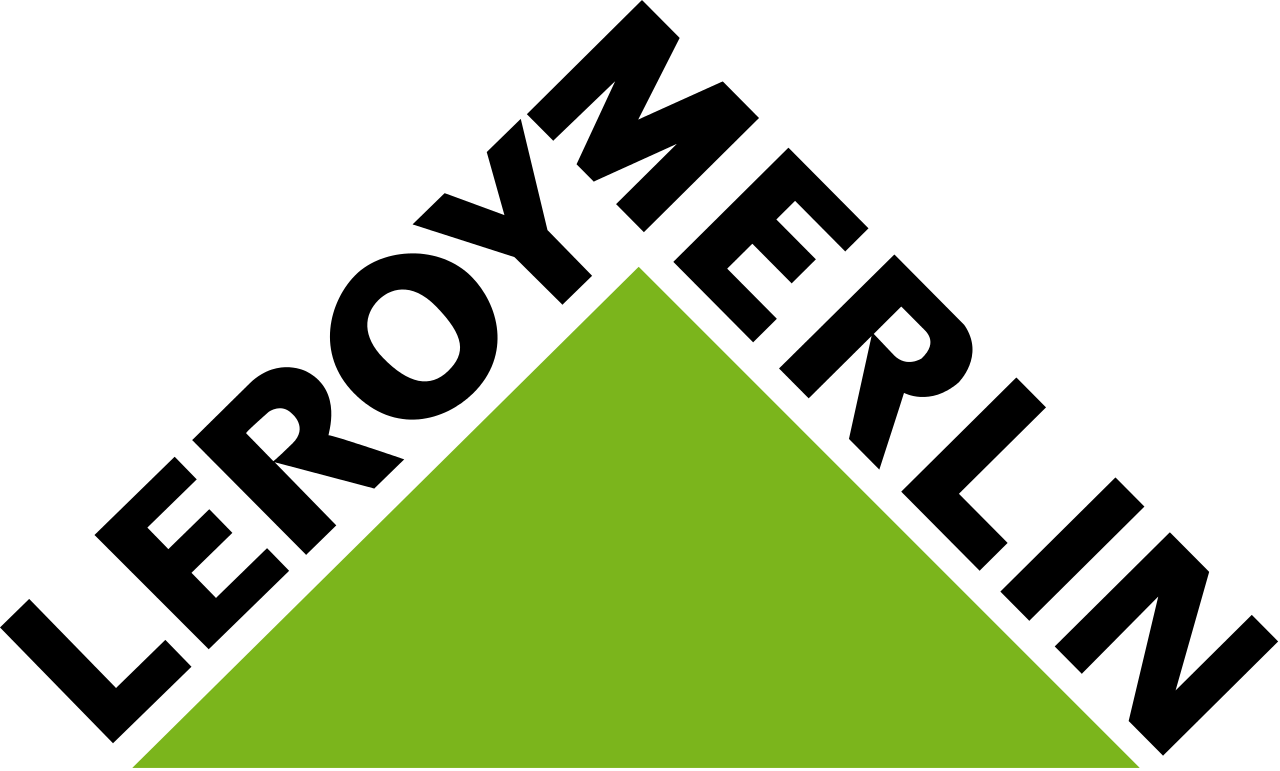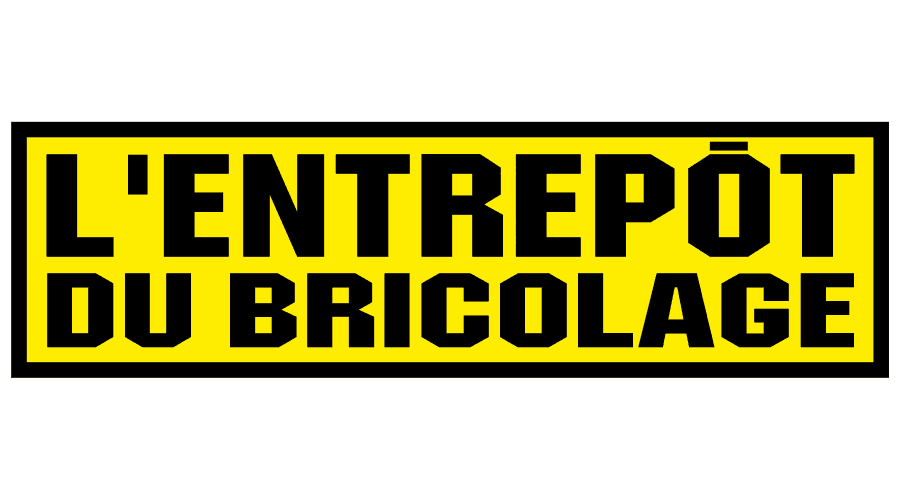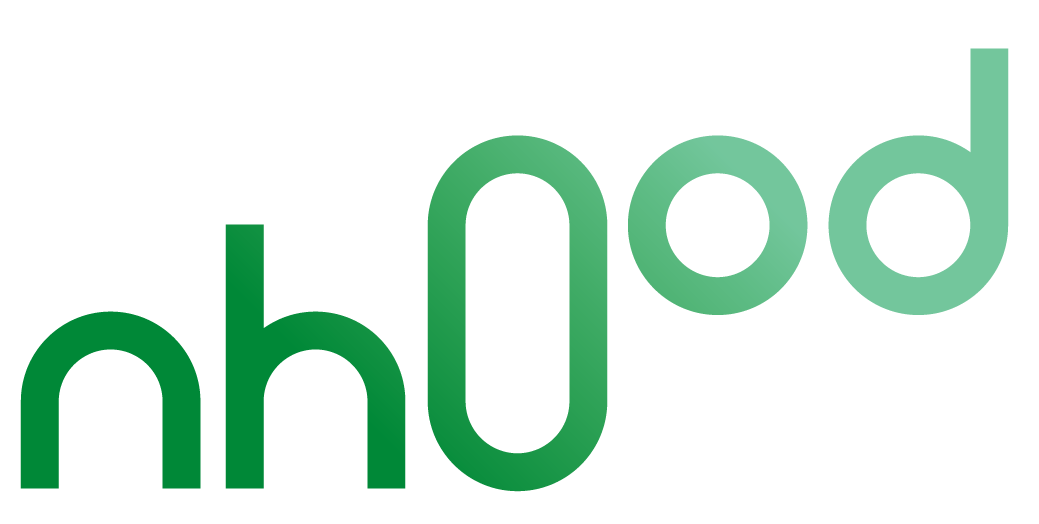 Discover our customer case studies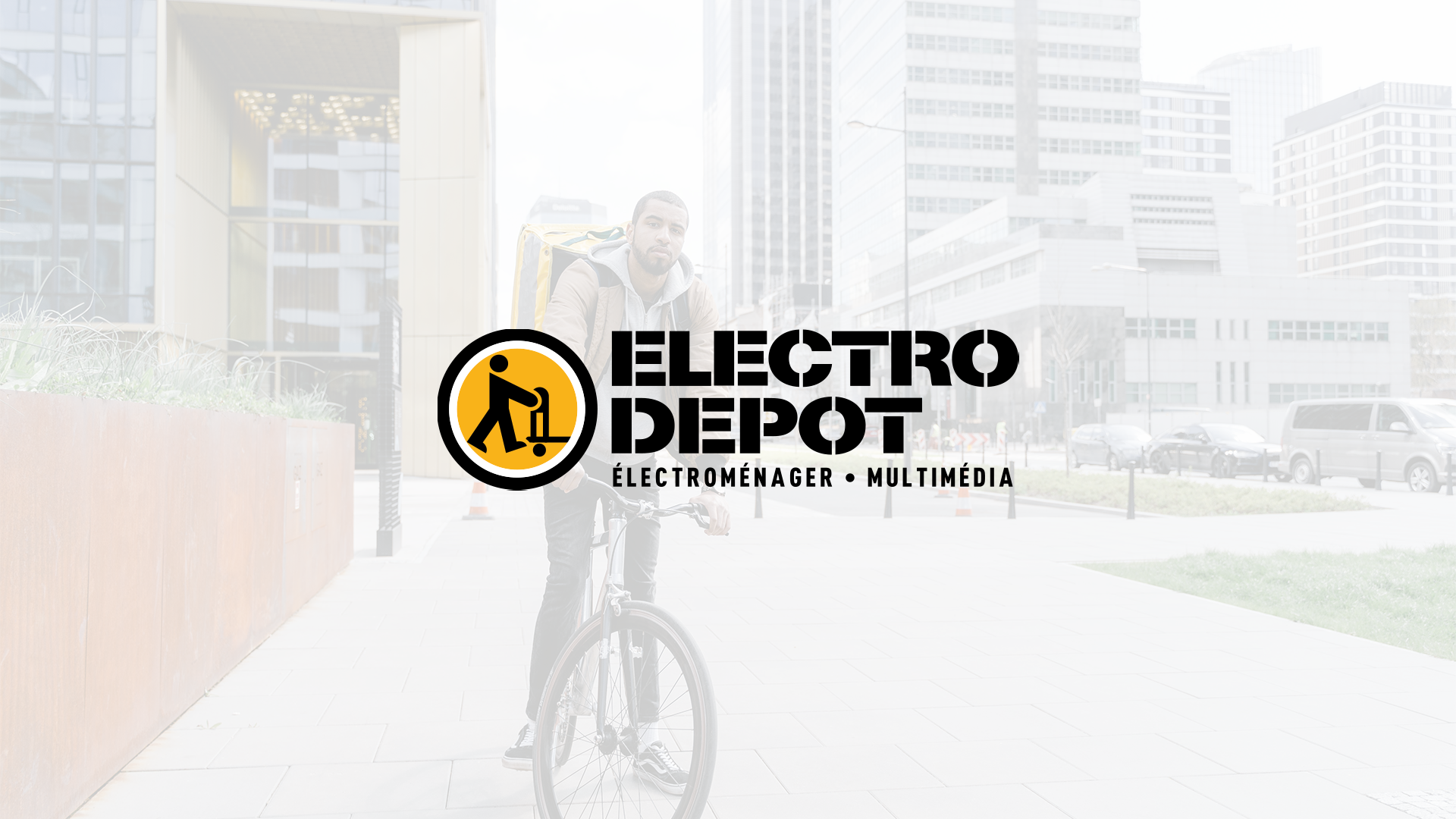 ELECTRO DEPOT is generating +16% additional turnover per store thanks to the use of ship from store
With Woop, ELECTRO DEPOT was able to guarantee a logistical continuity plan whilst optimising stocks and improving the availability of the offer in the midst of the Covid-19 pandemic lockdowns.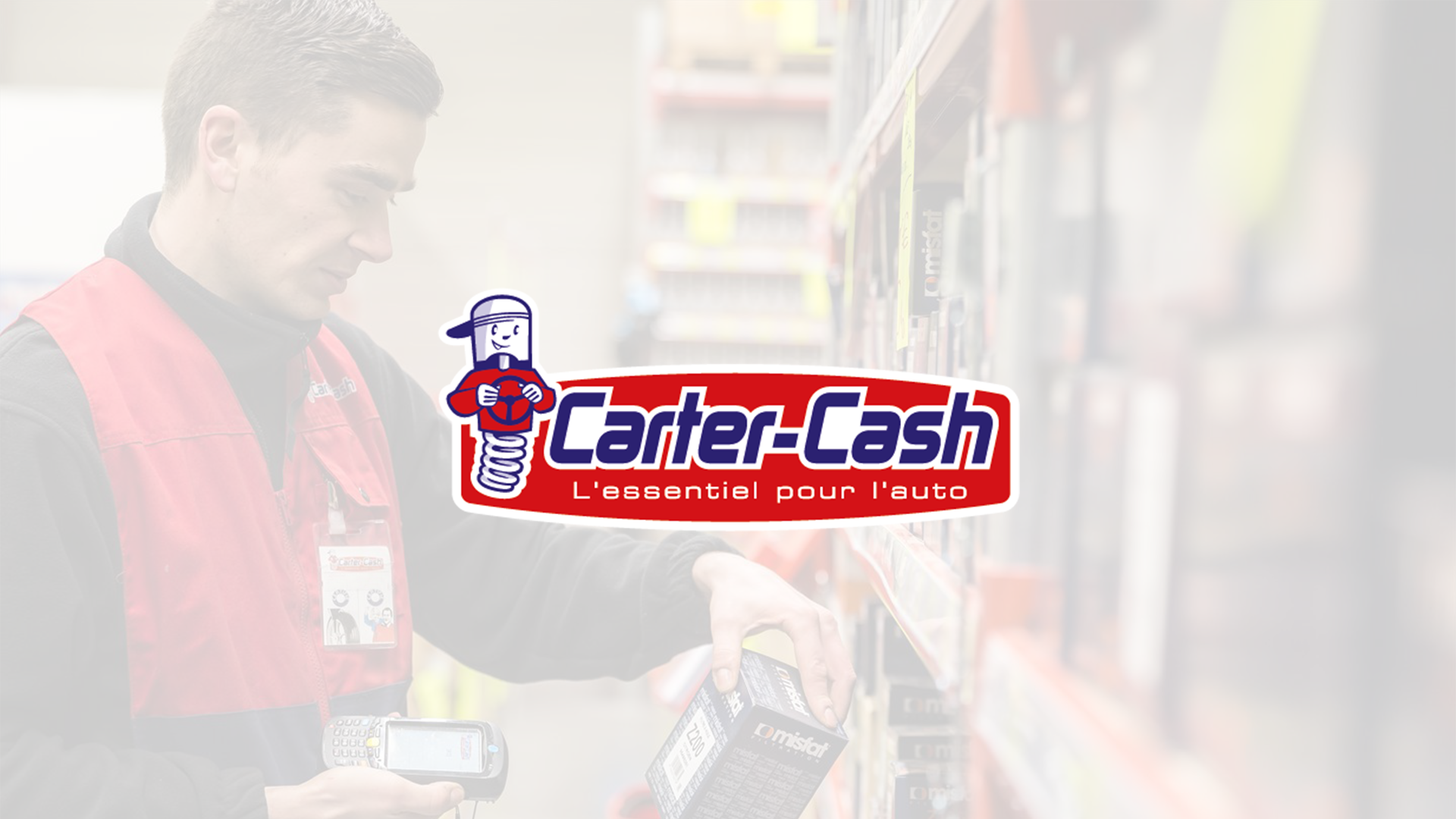 Carter-Cash is boosting its online retail business with the Woop solution
Carter-Cash turned to Woop to tackle the following challenge: how to win over new customers in geographic zones not covered by their store network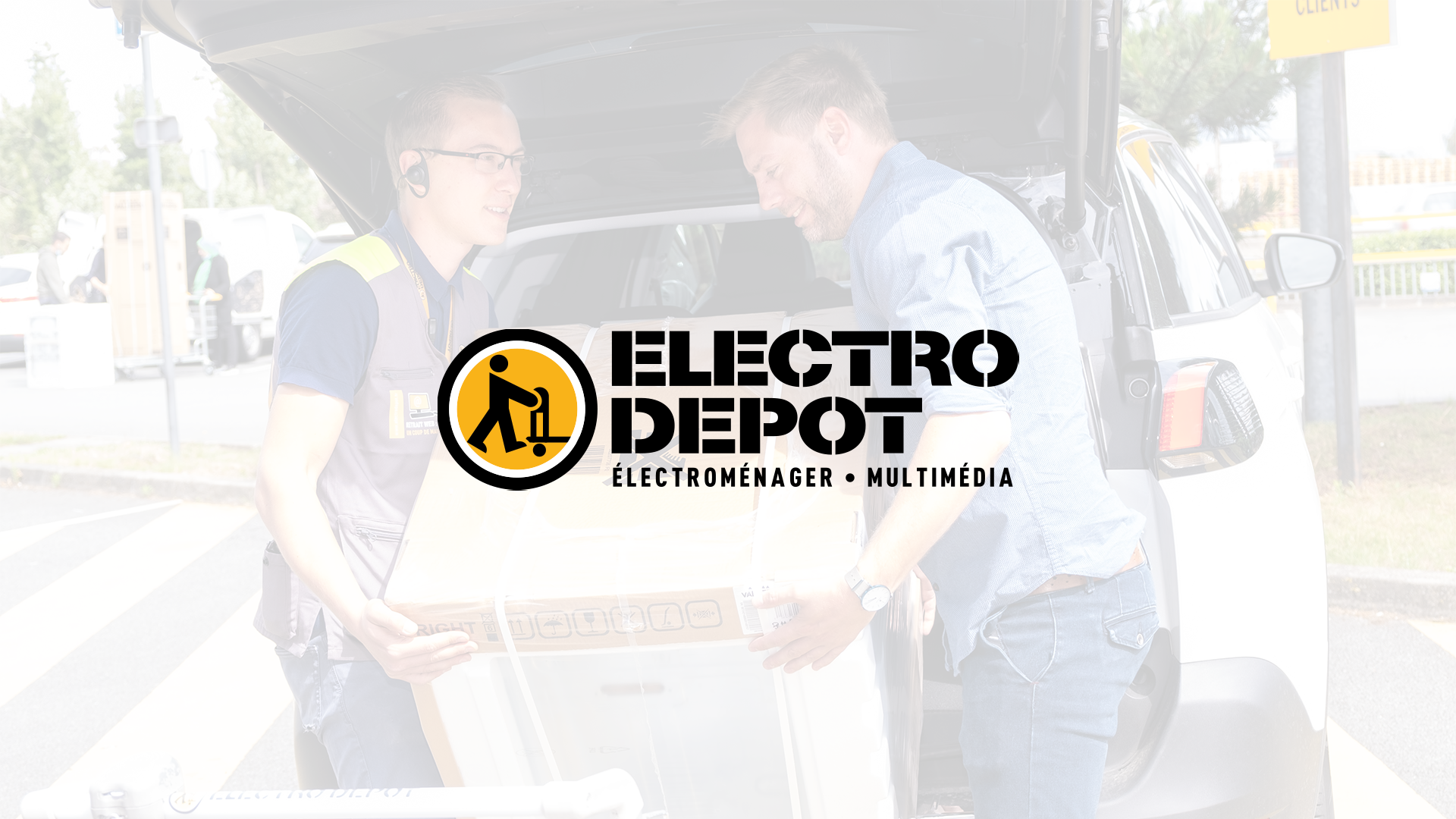 ELECTRO DEPOT is improving its customer experience with Click and Drive
ELECTRO DEPOT turned to Woop to take on the following challenge: how to improve the Click and Drive customer journey, providing a fluid and seamless experience