Mapo: Start your free trial now!
Discover all the features and benefits of our delivery and collection route planning and optimization software.
This is Mapo:
-23% reduction of kilometers driven
-30% reduction in route costs
7 days to try it for free
Fill in the form to get started right away and access the platform.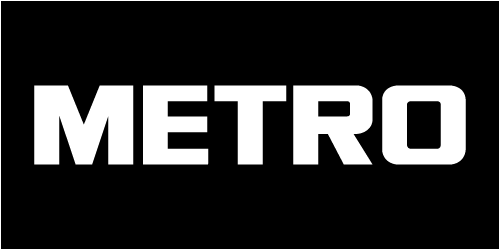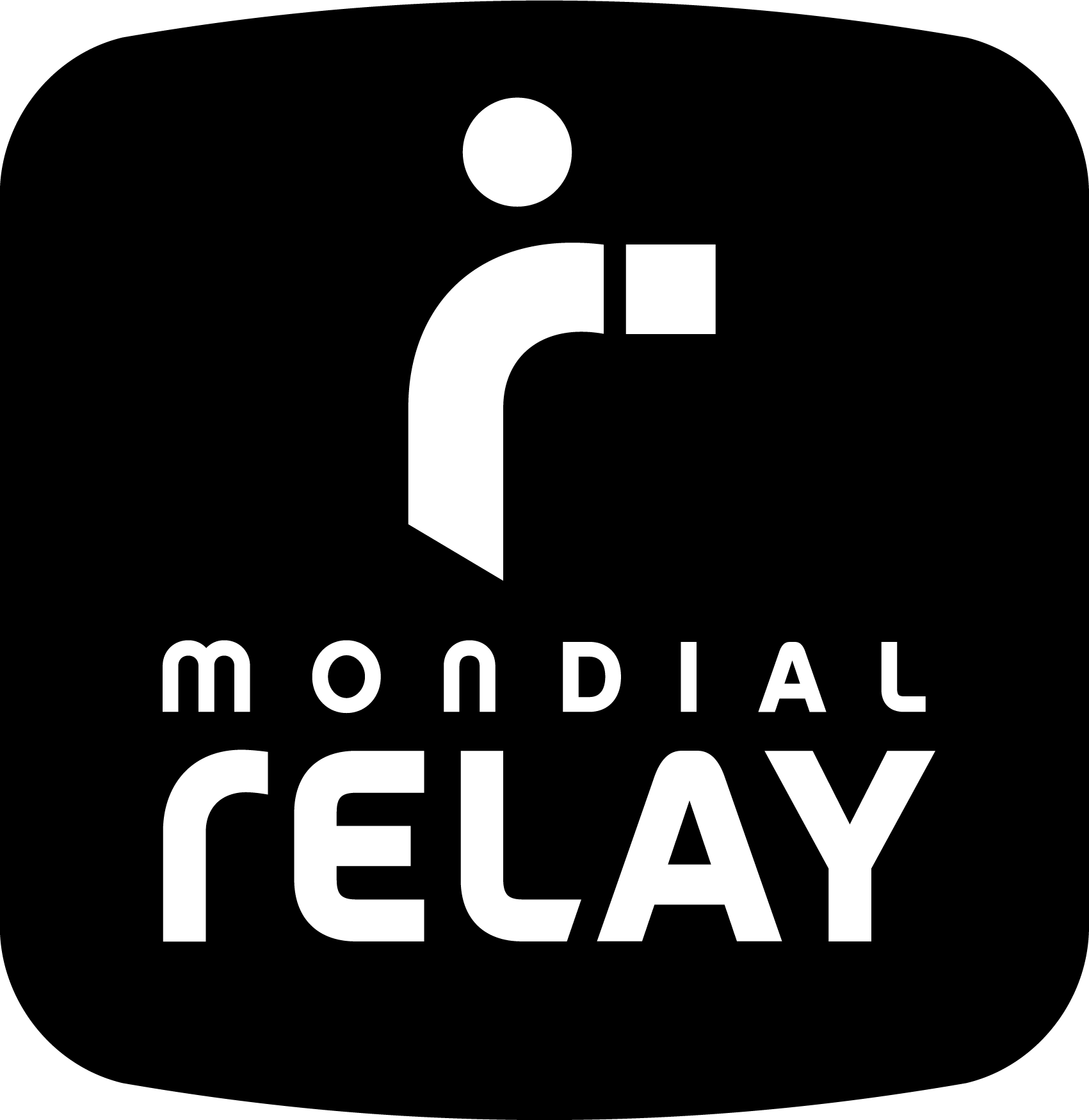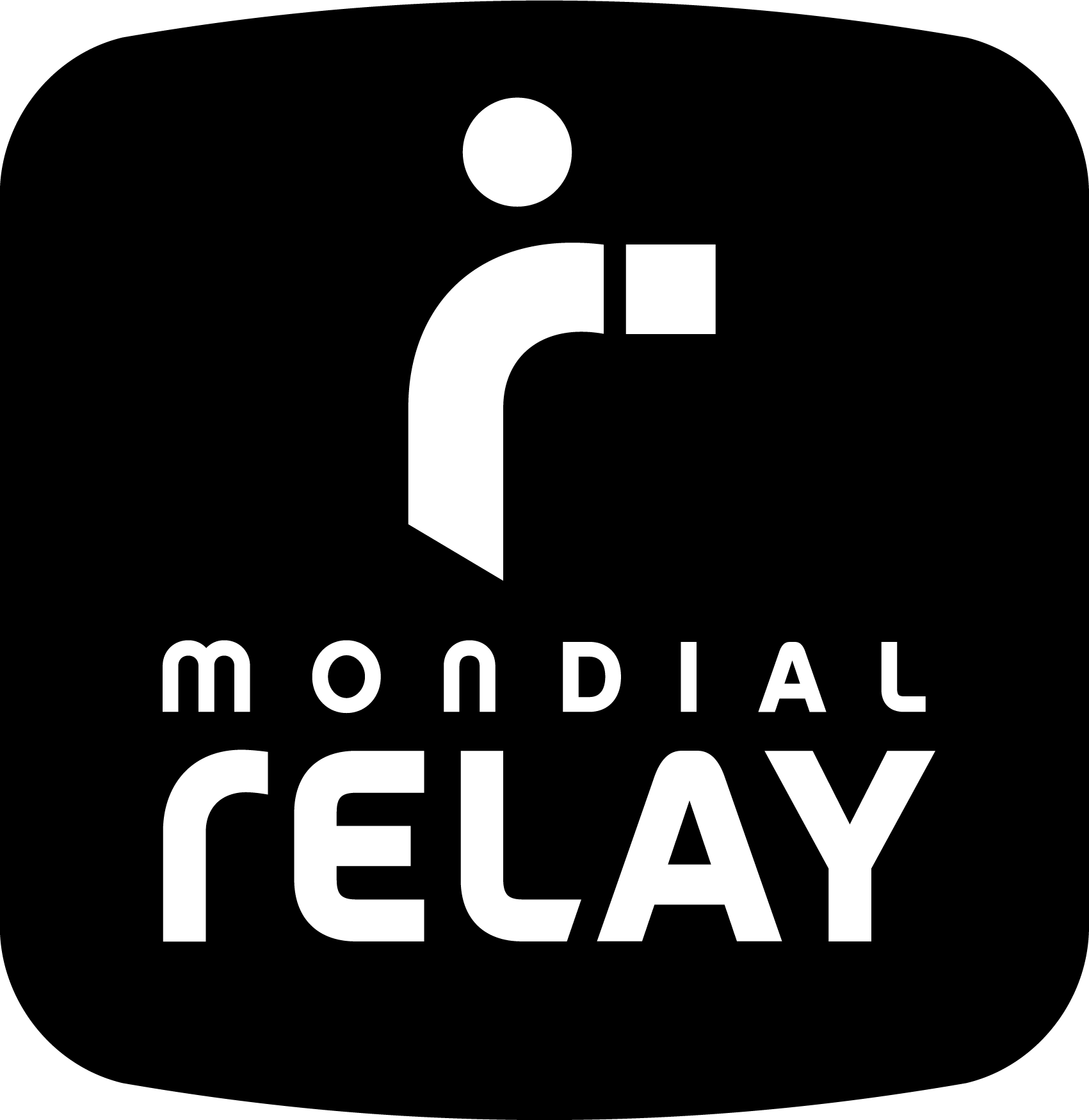 Lille
Immeuble Eurocentre
179 Boulevard de Turin
59800 Lille, France
Pau
Immeuble Eurocentre
179 Boulevard de Turin
59800 Lille, France
Bordeaux
Immeuble Eurocentre
179 Boulevard de Turin
59800 Lille, France