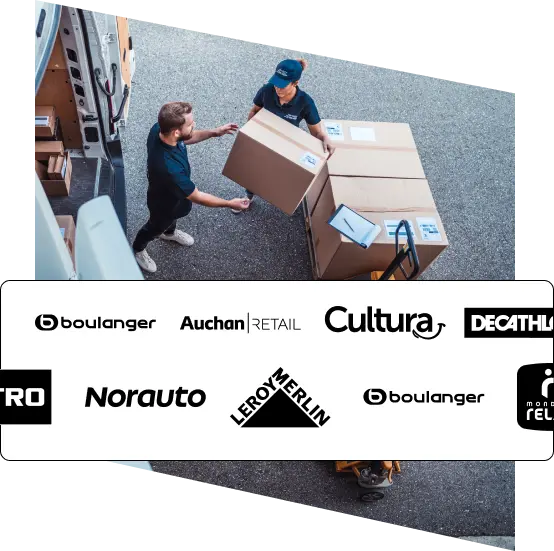 In a dense and complex market of transport stakeholders,
How can you develop visibility with omni-channel brands?
How can you highlight your special features?
How can you easily obtain new delivery flows?
Advantages
Flexible integration
Our platform is completely open thanks to our APIs, which allow for thorough integration into your information system. A batch mode is also available.
Fast activation
Once you are connected to the platform, you only need one click for a brand to transfer the first transport orders to you.
Technical monitoring
You can use the dashboards to monitor how your technical integration functions with the platform.
The "Le Label Woop" label
A unique label in the Supply Chain world
Woop is launching the "Le Woop Label" label, which is a quality guarantee for brands connected to the Woop platform and a label certifying the quality of the services offered by local carriers who meet our requirements.