The latest updates on the last mile
Expert articles, advice and information on the last mile, grouped according to the following themes:
retail, world of transport, omnichannel and Woop news.
What are you looking for ?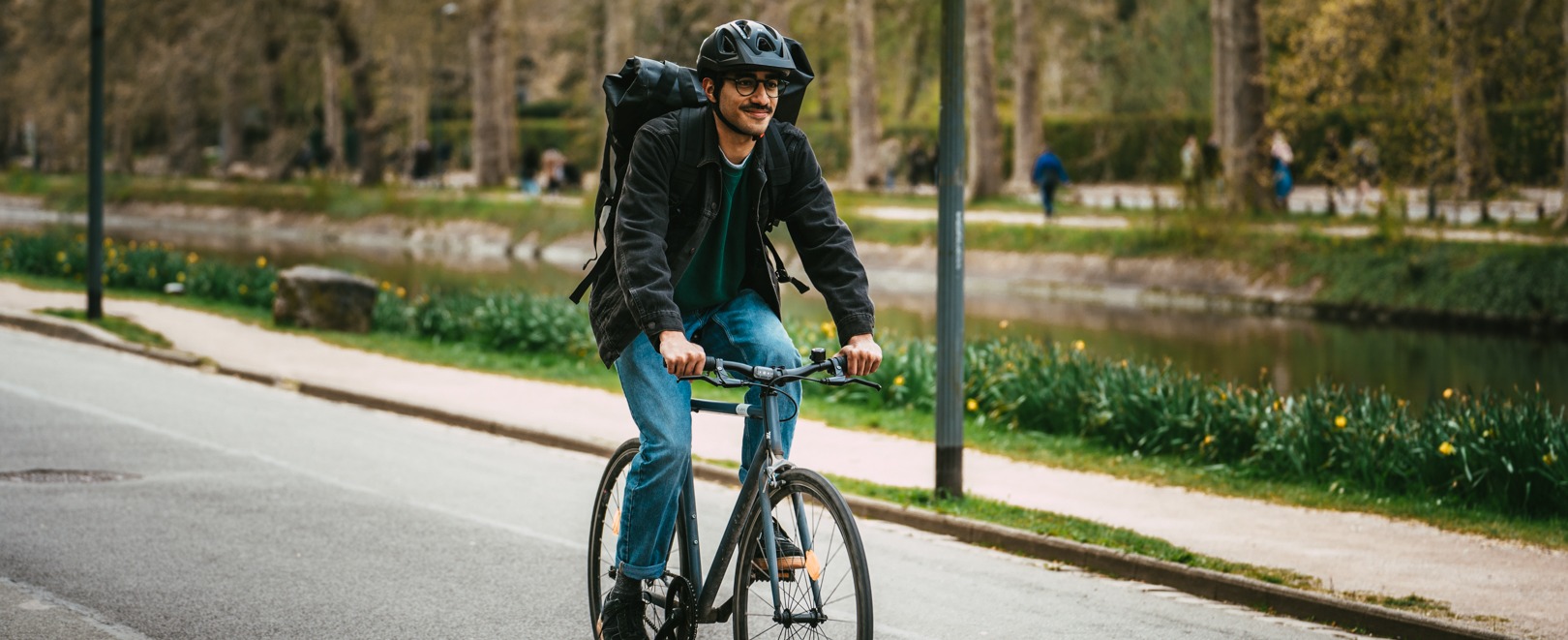 The birth of a new model New players have emerged in the logistics sector through collaborative deli ....

Team Woop