The latest updates on the last mile
Expert articles, advice and information on the last mile, grouped according to the following themes:
retail, world of transport, omnichannel and Woop news.
What are you looking for ?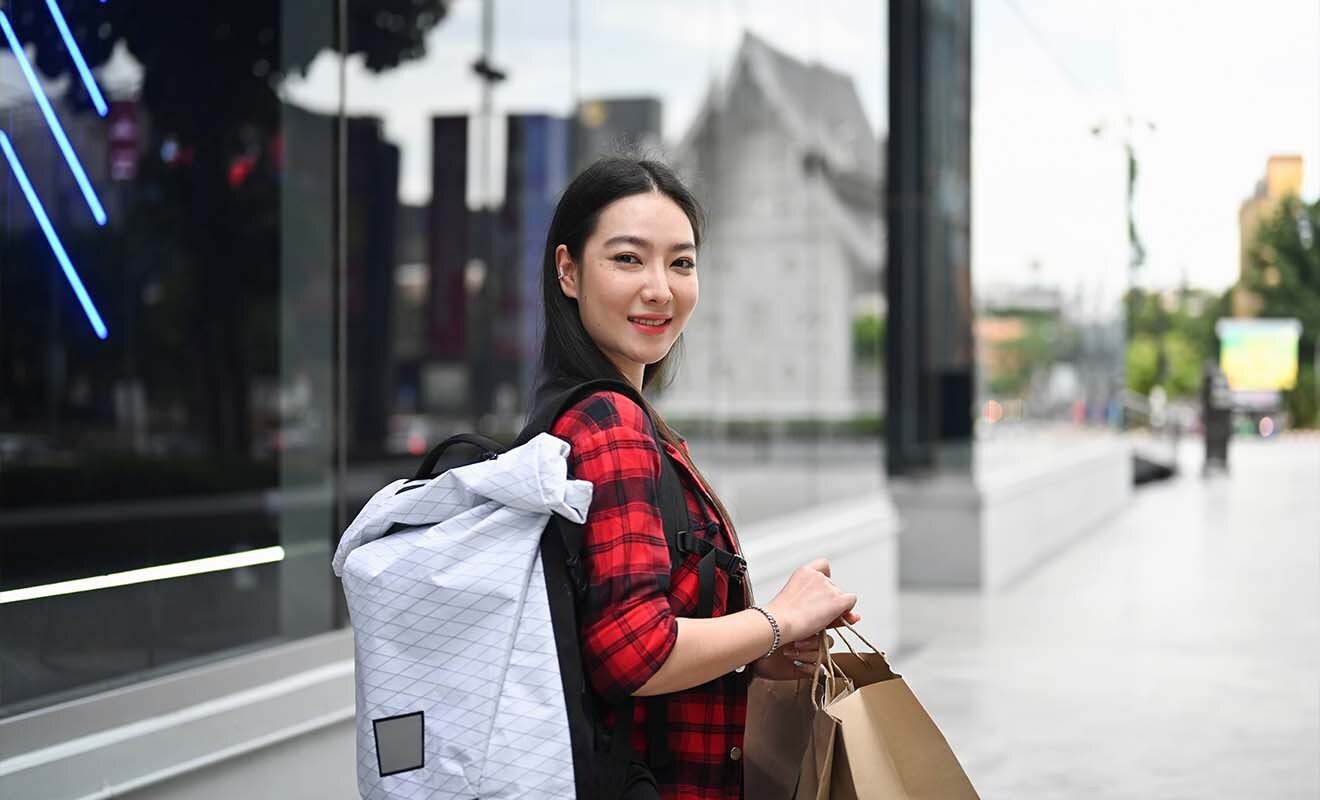 The multiple periods of confinement due to the covid-19 crisis have accelerated the development of c ....

Team Woop