5 steps to set up collaborative delivery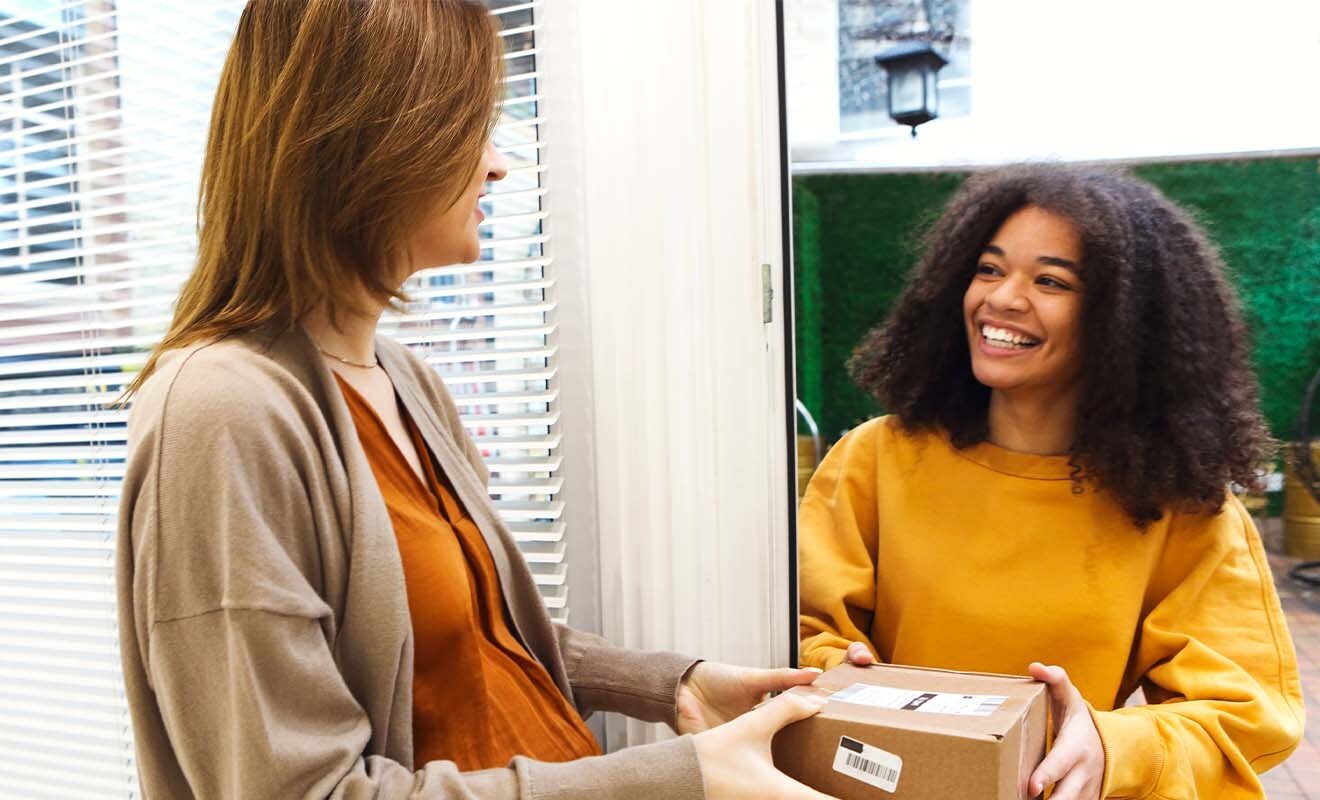 What is collaborative delivery?
Consumers' expectations of the shopping experience - and therefore of deliveries - are changing. At the same time, companies and consumers alike are increasingly concerned about the impact of delivery.
As consumers shop more and more online, their delivery requirements have evolved: they value delivery and return services as well as the environmental impact of their purchases.
These new needs, coupled with the growth of CtoC models, have given rise to a new delivery method: collaborative delivery.
Definition: collaborative delivery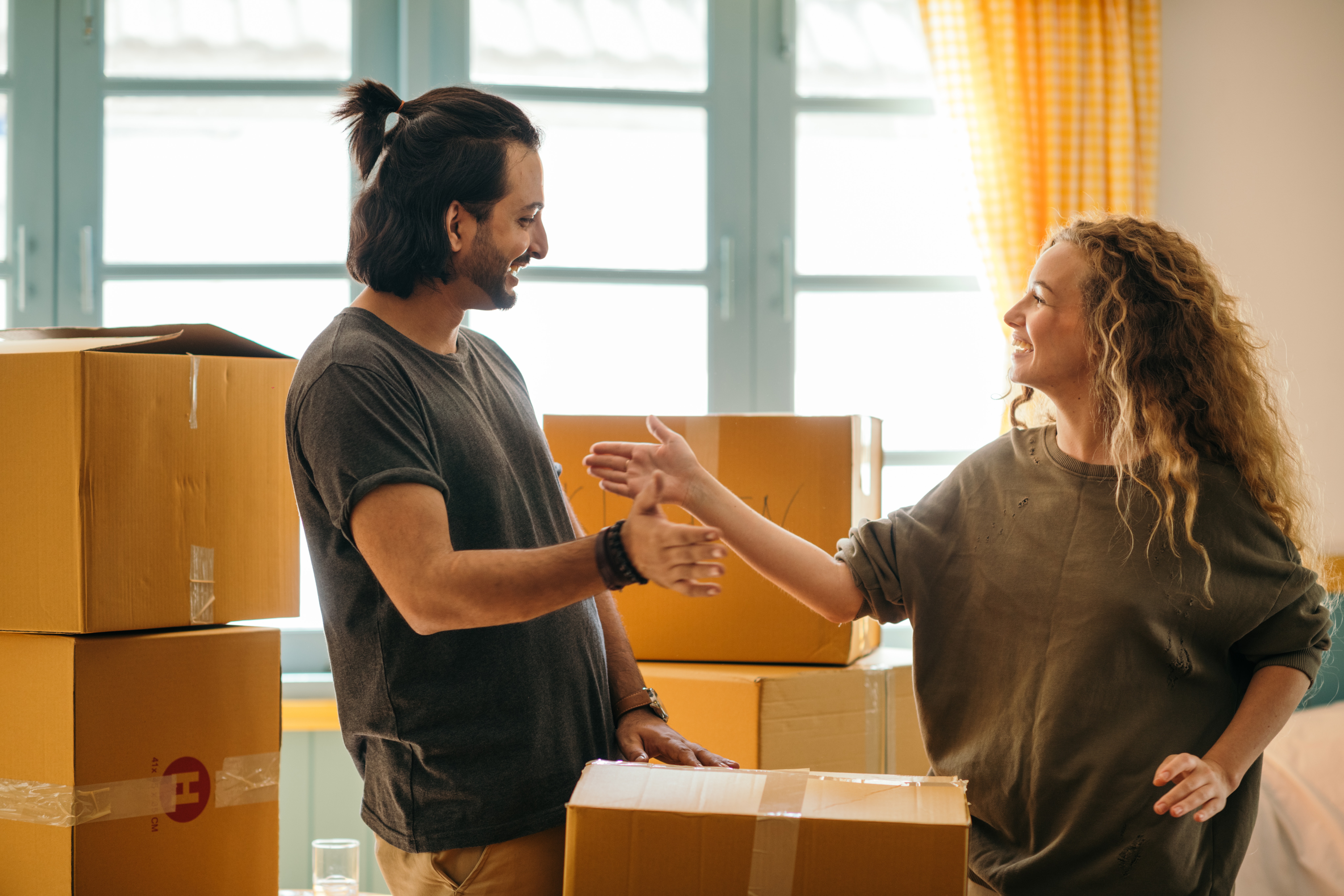 Collaborative delivery is a distribution system where multiple people work together to deliver products or parcels efficiently while being environmentally friendly. This can include independent delivery people, businesses, community organizations, etc. The actors share resources and routes to reduce costs, traffic congestion, and greenhouse gas emissions.

Collaborative delivery is orchestrated by platforms such as Yper, Shopopop or Tut Tut. This model is based on the order deliveries made by individuals for individuals! This specific delivery method boosts social interactions, reduces the number of vehicles on the road (by capitalizing on cars already in circulation), and is more economical.
The different modes of collaborative delivery
There are several collaborative delivery methods - also called co-delivery or crowdshipping - that allow individuals to share shipping costs and fees:

Carpooling for packages: Individuals can coordinate their trip to transport parcels for others in their direction. The objective is to make the last mile more responsible and more united. These are free applications that allow individuals to make deliveries with their vehicles on their daily routes.
Many platforms such as Shopopop, Yper, or Tut Tut are developing this type of delivery, offering each individual to become a delivery person in exchange for remuneration.

To the delight of the brands, the delivery person and the end consumers!

Community delivery platform: According to the FEVAD, at the time of payment, 3 out of 4 consumers do not confirm their purchase. To overcome this problem, collaborative delivery reduces the shipping costs. Online platforms allow individuals to connect and share the cost of shipping.

Delivery between individuals: Individuals can offer their delivery services to other people using collaborative delivery platforms.

Group Shipping: Individuals can join together to order items as a group and split the shipping costs between them.

By offering this method of delivery, the brands offer an economical and sustainable alternative to their customers, reinforcing their satisfaction and loyalty.
What are the benefits of collaborative delivery?
For retailers
Collaborative delivery allows retailers to offer deliveries that meet consumer demands by:
Covering an extended geographical coverage.
Having the capacity to open new geographical areas quickly.
Reducing costs and gaining more control over the supply chain.
Boosting customer satisfaction :
This "augmented" delivery service helps strengthen customer satisfaction and improve the brand's image. A virtuous circle to develop the turnover of brands.


Making delivery more sustainable and responsible :
Since the company's inception, we have been multiplying initiatives for more responsible consumption. In fact, we have committed to reducing the carbon footprint of each product we sell by 50% by 2030. Online sales are now a must.

However, it generates travel that has an impact on the planet and our energy expenses. We were seduced by the concept of Shopopop which proposes to take advantage of trips that would have been made, avoiding customers the need to travel specifically to pick up their purchases.
- David Delepiere, digital experience, delivery and installation manager at Electro Dépôt and Shopopop customer.
Indeed, collaborative delivery is more sustainable than traditional delivery methods, as it optimizes delivery routes by reducing greenhouse gas emissions. An advantage for the companies' brand image and their carbon footprint.
For consumers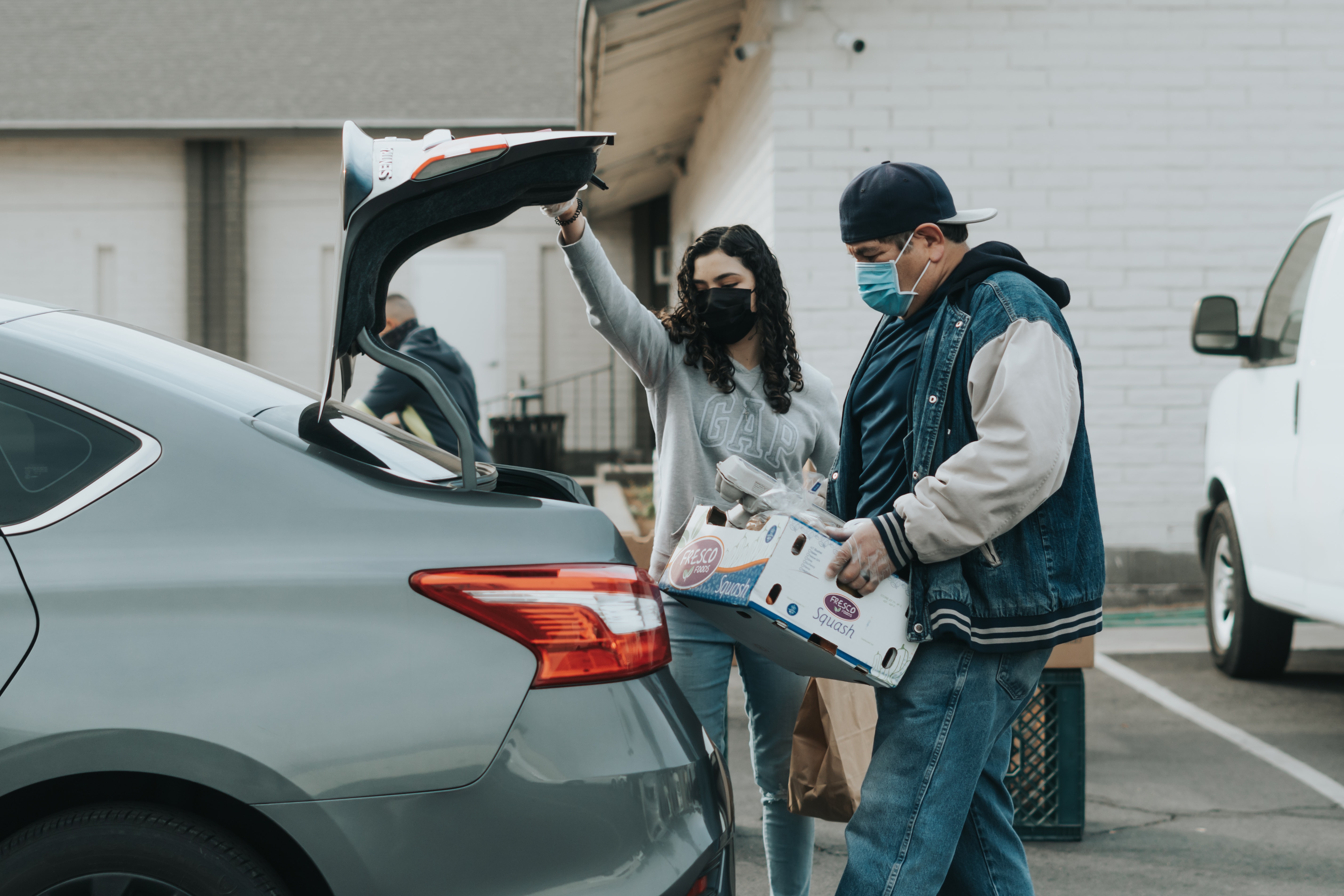 Collaborative delivery is timesaving for customers. Consumers can avoid unnecessary lines and trips by using online collaborative delivery services. Also, the price is cheaper because professional delivery is more expensive than collaborative delivery.
For the "delivery person"
For the delivery person, the individual who takes advantage of his regular trips to deliver to consumers, collaborative delivery has a financial advantage because the delivery is paid for. It also allows him to reduce his carbon footprint by making the impact of his journeys more profitable.

Please note that financial compensations may vary from country to country. For example, the remuneration of a deliveryman cannot exceed 400e in France.

Although collaborative delivery has many advantages, the only point of vigilance to follow conscientiously for your brands is the quality rating given to each "delivery person". You will be able to be reactive and eventually "block" the less professional "delivery men" so that it does not affect the image of your brand.
4 steps to implement collaborative delivery in your last mile strategy
To implement collaborative delivery, we have listed the 4 main steps:
1. Define the specifications
Before anything else, take the time to determine your specifications. This will allow you to clearly define your constraints, your requirements, as well as your objectives in terms of operational efficiency and expected user experience. What is your catchment area, what are your product types, quantities or even the initial flows... Be as precise as possible in order to have the most complete specifications possible.

This essential tool will ensure that your future transport partners meet your requirements with delivery methods adapted to your market and your products.
1. Select your transportation partners
To start, you'll need to define which platform you'll use to orchestrate your collaborative deliveries. To help you do this, connect to a unified Delivery Management System like Woop. This will give you access to a catalog of over 600 carriers, some of which offer collaborative delivery (such as their shipping partners Shopopop, Tut Tut and Yper).
You can then connect to the carriers of your choice and set up this delivery option in your stores. Keep in mind that using a strong network of transport solutions will enrich your delivery promise and therefore the experience offered to your customers!
2. Define the terms of delivery
Check with your transportation partner to make sure that the delivery conditions, such as costs, deadlines and payment terms of the particular delivery people, meet your expectations.
3. Establish a tracking system
Consider setting up a tracking system to monitor deliveries and make sure that everything is going smoothly with the stakeholders. The Tracking module of the Woop platform provides you with a real-time, single-point overview of all delivery flows.
Make sure that the collaborative delivery platform you are working with has a well-developed network of shoppers willing to make deliveries in your catchment area. This will allow you to get a good delivery acceptance rate when you issue a delivery request to the platform. To go further, think about building loyalty among this network of shoppers.
4. Track performance
Continuously evaluate the performance of your collaborative delivery partners to identify strengths and weaknesses and make necessary improvements. With the Analytics module of the Woop Unified DMS, you'll have access to a dashboard to accurately measure the successful execution of your delivery activities and the quality of service of all your transportation partners.

By following these steps, you can implement an effective collaborative delivery solution for your logistics.
Want to know more about Woop's support in setting up collaborative delivery?
Subscribe to our newsletter