Woop acquires MAPOTEMPO - November 2021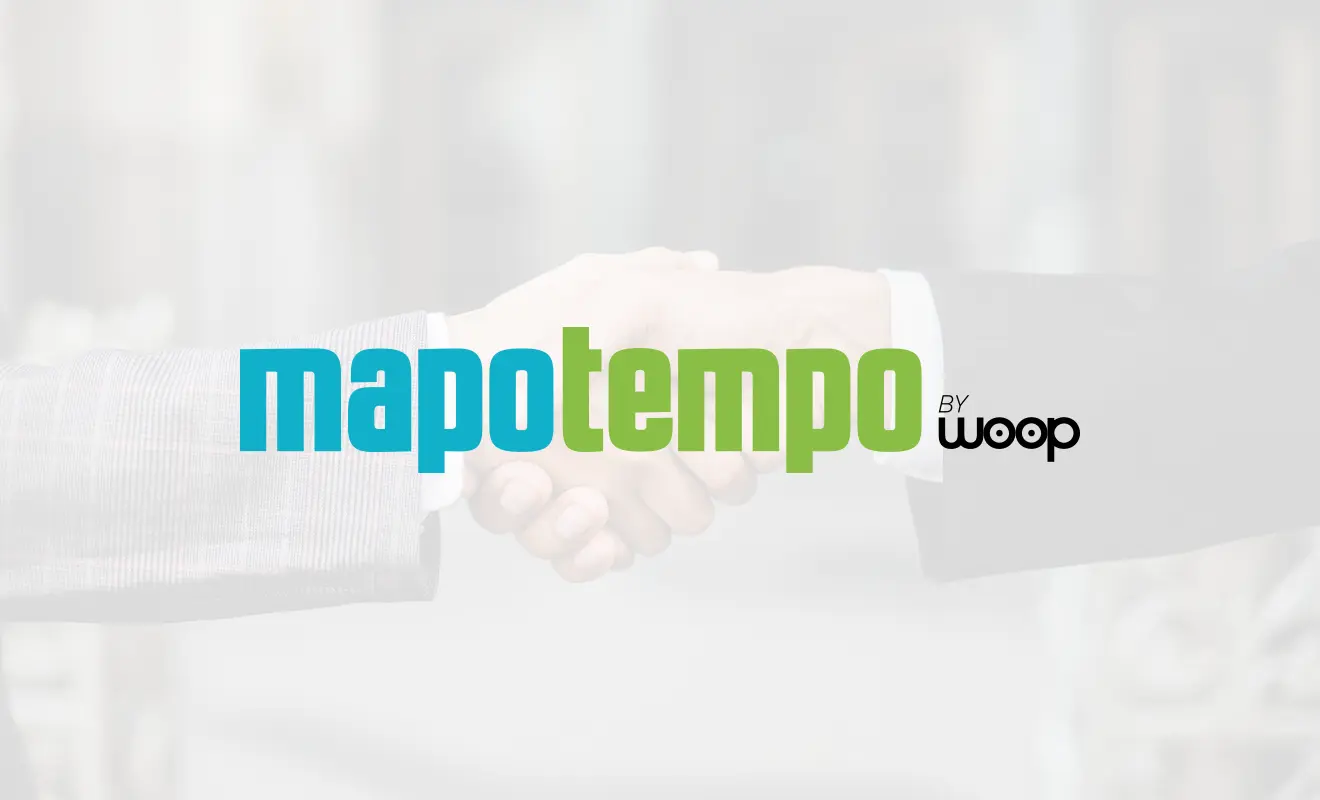 It is with great pride that we announce that Woop has just acquired Mapotempo, a company that offers a solution for planning, optimising and monitoring routes in real time. Mapotempo has more than 10 years of experience in this field, acquired from 250 customers (Sodexo, Metro, Suez...)

This strategic alliance allows us to master the orchestration and execution of last mile delivery, i.e. the upstream and downstream of Last Mile Delivery. In concrete terms, this operation brings to our customers :
The possibility of optimising the routes of internal fleets.
A better delivery experience for end-customers with real-time, end-to-end visibility on the delivery of their packages.
A new tool for the digital transformation of transport partners, guaranteeing efficiency and quality.
For our transport partners, this tool brings them :
A powerful tool to plan and optimise your routes with a direct benefit: 23% savings on kilometres travelled compared to manual planning.
The ability to monitor the progress of operations in real time thanks to the geolocation of your fleet
The ability to provide your customers (brands) and consumers with end-to-end visibility into the delivery process, ensuring satisfaction.
This major external growth operation serves our ambition to offer a high value-added Delivery Management System on a European scale and thus contribute to the development of efficient and responsible e-commerce.
With this acquisition, Woop also expands its playground to Southern Europe thanks to Mapotempo's privileged location and acquires two new sites in Bordeaux and Pau.
Furthermore, with this new brick, Woop wants to continue to be the preferred platform for transport partners.
---
Third-party route planning and optimisation solutions already integrated into the Woop platform will continue to be supported. No changes are expected.
---
Let's Woopit !
To continue the discussion one of our experts or make an appointment to discover the Woop x Mapotempo solution:

Subscribe to our newsletter