The different e-commerce delivery methods: how to choose which ones to offer?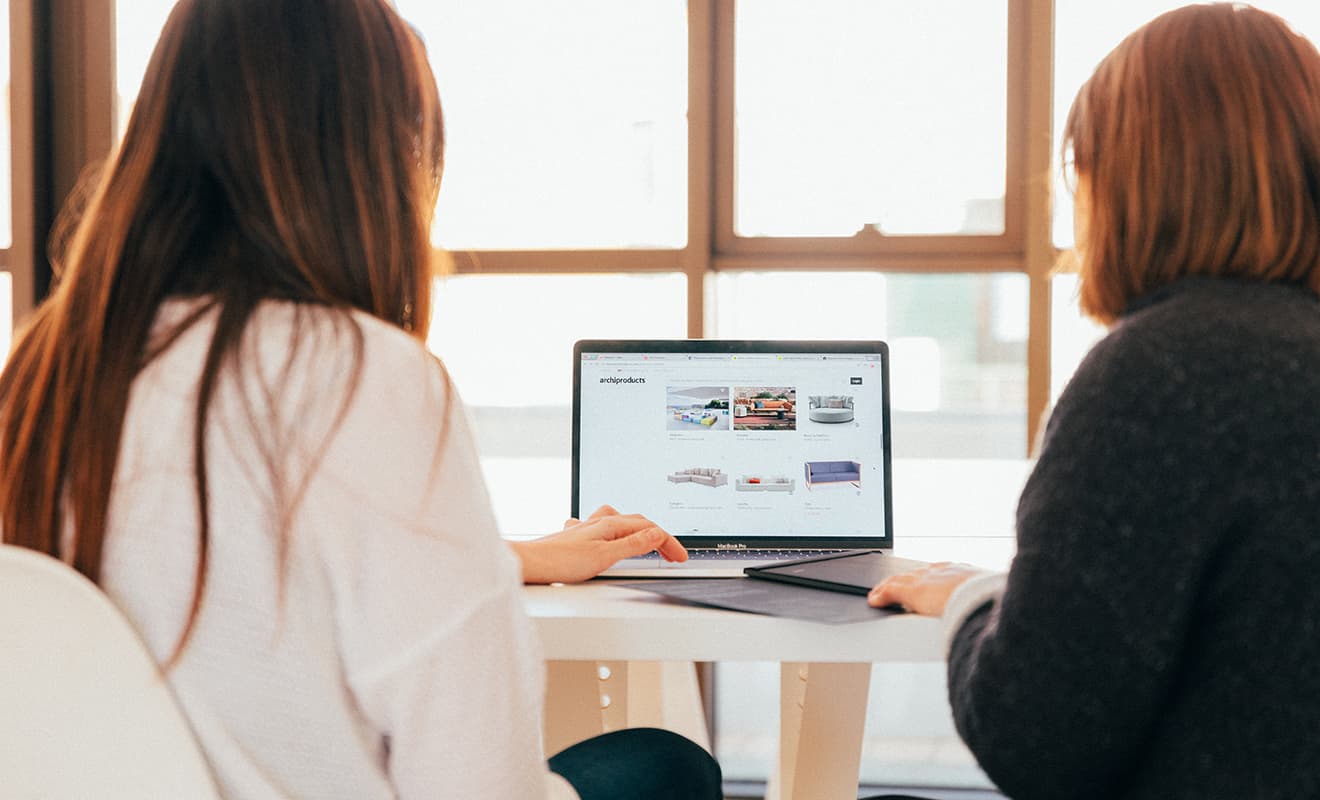 When setting up your e-commerce website it is essential to define the delivery promises you will propose to your customers. According to Rakuten Insight's findings, free shipping is among the top 3 factors affecting consumers' decision to purchase online.
For example, free shipping has consistently been proven to be one of the top purchasing factors among millennials. Therefore, it is not surprising that 66% of online retailers consider "free shipping" as one of the most effective marketing strategies.
This article presents the criteria to be taken into account in order to select the different existing delivery options best suited to your targets.
Overview of the different delivery methods
To begin, let's take a look at the delivery options available for e-commerce.
Home delivery
Home delivery is the most important option in distance selling. It is convenient for the consumer and is usually offered at a moderate price. This delivery option has gained popularity since the democratization of teleworking.
Express delivery
Express delivery, appreciated by Internet users for its speed, allows a parcel receipt in less than 48 hours, and sometimes even in less than 24 hours! It involves specialized carriers and is generally more expensive.
Local delivery
Ideal to cover short distance deliveries, in case of emergency or need of express delivery. The related carriers are also able to offer a very qualitative service thanks to their knowledge of the territory.
Green delivery
Consumers are increasingly sensitive to the environmental impact of their deliveries. By offering cyclo logistics or electric delivery, you can offer consumers a low-carbon delivery service that is adapted to new urban regulations (e.g. Low Emission Zones).
Delivery by appointment
Delivery by appointment allows the customer to know exactly the date and time of delivery of their order. The parcel arrives directly at the location specified by the buyer. Although more expensive, this delivery method is nevertheless very popular because it allows consumers to organize themselves and anticipate.
International delivery
If you want to sell internationally, you need to offer suitable delivery methods (be careful about the rates applied, which may vary from country to country). Don't forget to specify the delivery timeframes for international or continental deliveries.
Delivery in a pickup point
Delivery at a pickup point has the significant advantage of allowing consumers a great deal of freedom in terms of time. Customers can collect their parcels whenever they want, on their way to work, and are not stuck at home. This is the most economical option of delivery, which is why it is generally offered free of charge to the customer. This delivery method can also be made in lockers, which can be unlocked using a simple password communicated by email or SMS. As an example, Mondial Relay can propose this possibility!
Click and collect
As with the pickup point, this option offers great autonomy to customers. If you have physical points of sale, you can offer your customers the possibility of picking up their order in a shop at no extra cost! The purchase is available in the stock of the shop or can be forwarded from another point of stock.
How to choose your delivery methods?
If there is no delivery solution that meets your visitor's expectations and needs, they will most likely order from your competitor. The impact of your delivery promise is therefore very important for your business.
Offering a multitude of options will allow you to secure a delivery promise that suits your customers and enhances their shopping experience.
Therefore, be sure to identify the needs of your targets in relation to your offers:
Their budget: some consumers are reluctant to pay shipping costs. As a first step, you can offer free delivery above a certain basket value. At the same time, consider offering free delivery regardless of the amount, which will allow you to secure any potential purchase. For example, offering free delivery at a pickup point will help you to remove the disincentives to purchase.
Their expectations in terms of service level: depending on your offerings, your customers may have specific expectations. For bulky products, for example, delivery in the room of choice may be very relevant.
Their expectations in terms of speed: the famous delivery times... Offering a fast D-day delivery can be a real differentiator in case of an urgent need from your customer. That said, customers don't necessarily want to be delivered as quickly as possible, but rather at the least restrictive time. So be sure to offer specific timeframes for home delivery that may be more convenient for your target audience so that they can arrange to receive the parcel.
By using several carriers, you can offer your customers delivery or collection services adapted to their needs and thus reduce basket abandonment. By using a strong network of transport solutions, you can enrich your delivery promise and therefore the experience offered to your customers!
All that remains is to select the appropriate carriers (local, national, international express, green, pickup points, etc.). This step is essential: choosing the right transport partners will enable you to honor your delivery promises and collect 5-star reviews!
Where can I find my transport partners?
Think of equipping yourself with a tool such as the Unified Delivery Management System (DMS) of Woop! It offers a large ecosystem of preconnected carriers (over 400 transport partners!), providing you with an exhaustive choice of delivery methods for your e-commerce website. Woop's experts can also offer you personalized support. You can benefit from our knowledge of the transport market and our transport expertise to select the carriers best suited to your needs.
To go further, the Checkout module of the Woop platform allows you to remain competitive by offering, at the checkout stage, all the delivery methods available for your customers' purchases (green, at home, at a pickup point, on D+1, by appointment, by click and collect or by drive) in real time.
Would you like to know more about how Woop can help you set up the right delivery methods on your e-commerce site?
Subscribe to our newsletter