7 Questions to Haithem, our Site Reliability Engineer!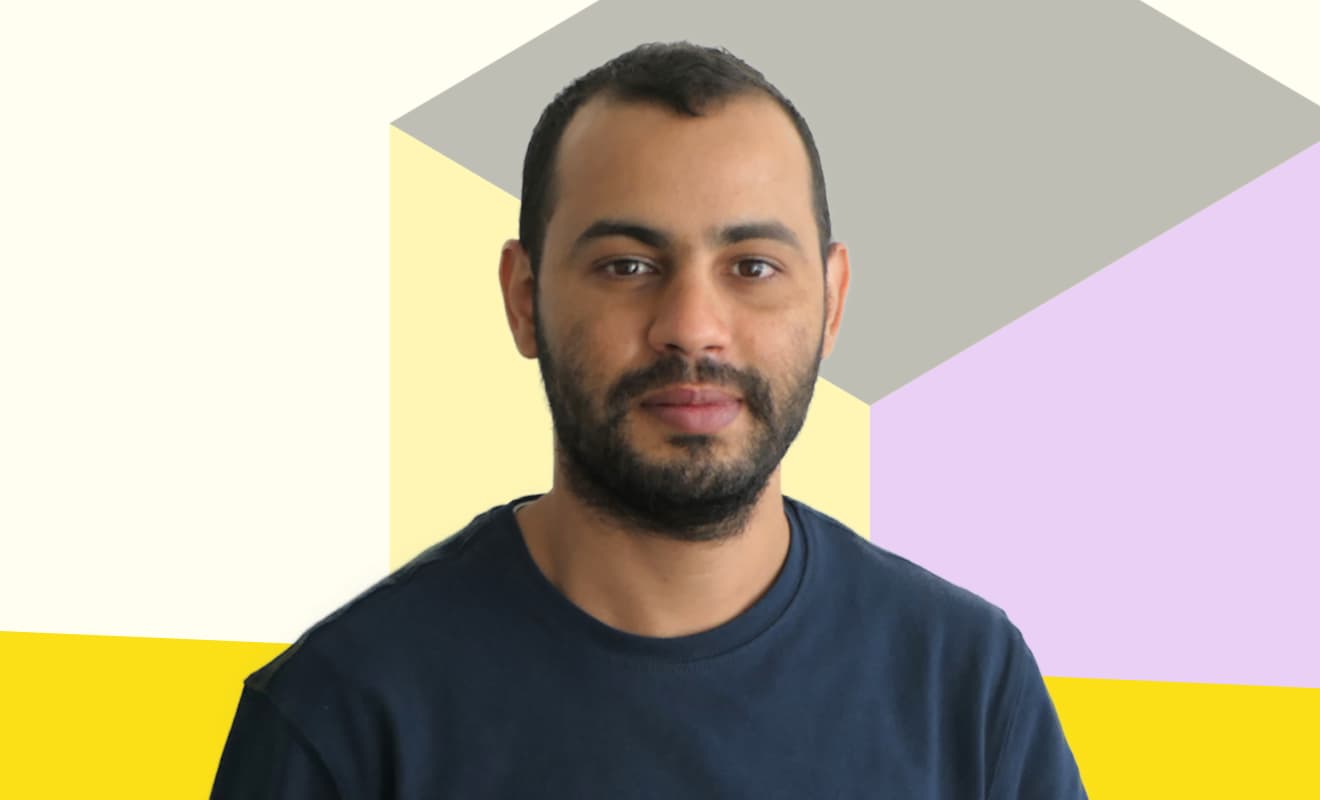 Today, we're giving the floor to our experts, those who contribute to Woop's success every day, so let's meet Haithem, our Site Reliability Engineer. Haithem explains what his daily missions and challenges are in the IT department at Woop. He gives us a new perspective on his job, so let's see what happens between the lines of code, at the heart of the Woop team.
1/ Can you sum up your experience in a few words?
After an engineering degree in software engineering, I joined the Université du Littoral Côte d'Opale, for a Master's degree in Distributed Computer Systems Engineering, a training for high-level computer scientists, able to design, deploy, and evolve distributed applications.
I didn't want to specialize in software development, nor did I want to be a system administrator: I wanted a perfect mix of both!
2/ If Woop were a computer language, what would it be?
Golang, a relatively young programming language, but which has quickly managed to find a place, it is already so mature and stable that it is used by developers around the world.
3/ What does the job of SRE within Woop involve?
SRE's job is to apply software engineering principles to operations and infrastructure processes to help organizations create highly reliable and scalable software systems.
My role at Woop is to ensure that the infrastructure is reliable, performs well and is secure. As an SRE, I also help set uptime and availability goals through service level agreements or metrics.
And that's not all, for a few months now, I have taken the lead on a strategic subject for Woop, which is DATA. At Woop, we consider that data is an asset that must be mastered in order to extract value from it. One of the main topics we are working on is how to take advantage of the availability of data and AI technologies, in order to have a positive impact on the ecology, knowing that Woop is committed to a more responsible business: Woop for Good.
4/ What are the essential qualities to being a good SRE, in your opinion?
The SRE must understand both sides of the equation and the conflicts that arise during development and operations. A good SRE, to me, is first and foremost one who is able to instill and/or promote the DevOps culture.
Being comfortable with programming, the SRE should be able to write and program all types of applications. He/she looks for automation rather than manual efforts.
In my opinion, a company must, to remain competitive, be able to launch or deploy new application features quickly (Time To Market) and easily.
It's also about approaching the challenges from a business perspective, an SRE engineer must keep in mind that innovative applications are not simply designed for the sake of the challenge of complex programming.
Be prepared to move on, by the very nature of the tasks, most SRE engineers will spontaneously turn to their next challenge.
5/ What is the project that makes you the most proud? What are your greatest successes in terms of platform performance and security?
Various collaborations with different Woop teams, and of course, participating daily in the improvement of the Woop platform whether it be performance or security, so that our customers can have the best possible UX. We have a small team, so I'm proud of the work we do daily.
6/ What are your main challenges on a daily basis?
The infrastructure manager must strike the right balance between a short-term vision (meeting the application performance requirements while dealing with unexpected load peaks) and a long-term vision: accompanying the evolution of the IT infrastructure to meet planned needs and unexpected initiatives, such as mergers and acquisitions, new product launches.
Another important challenge for an SRE, or any IT business, is to ensure technology intelligence in order to propose solutions that take into account innovations in SRE and operations.
7/ What are the tools you use on a daily basis ?
The list of tools is growing every day and it is important to know the needs of the team in order to use the right services to facilitate the development of new applications.
The SRE team uses tools for various tasks and missions on a daily basis. For example, configuration management tools such as Terraform, Ansible or for containerization with Docker and Kubernetes and of course monitoring with Signalfx, ELK and Wazuh.
But to make all these tools cohabit/complement each other, we sometimes develop our own. We can mention DOOM (developed in GO by Julien BOUCHERY) which is a CLI that aims to support developers and facilitate their build and deployment tasks.
If you want to hear more of the discussion with Haithem or one of our experts, click here:
Subscribe to our newsletter