Our website woopit.fr has a new look!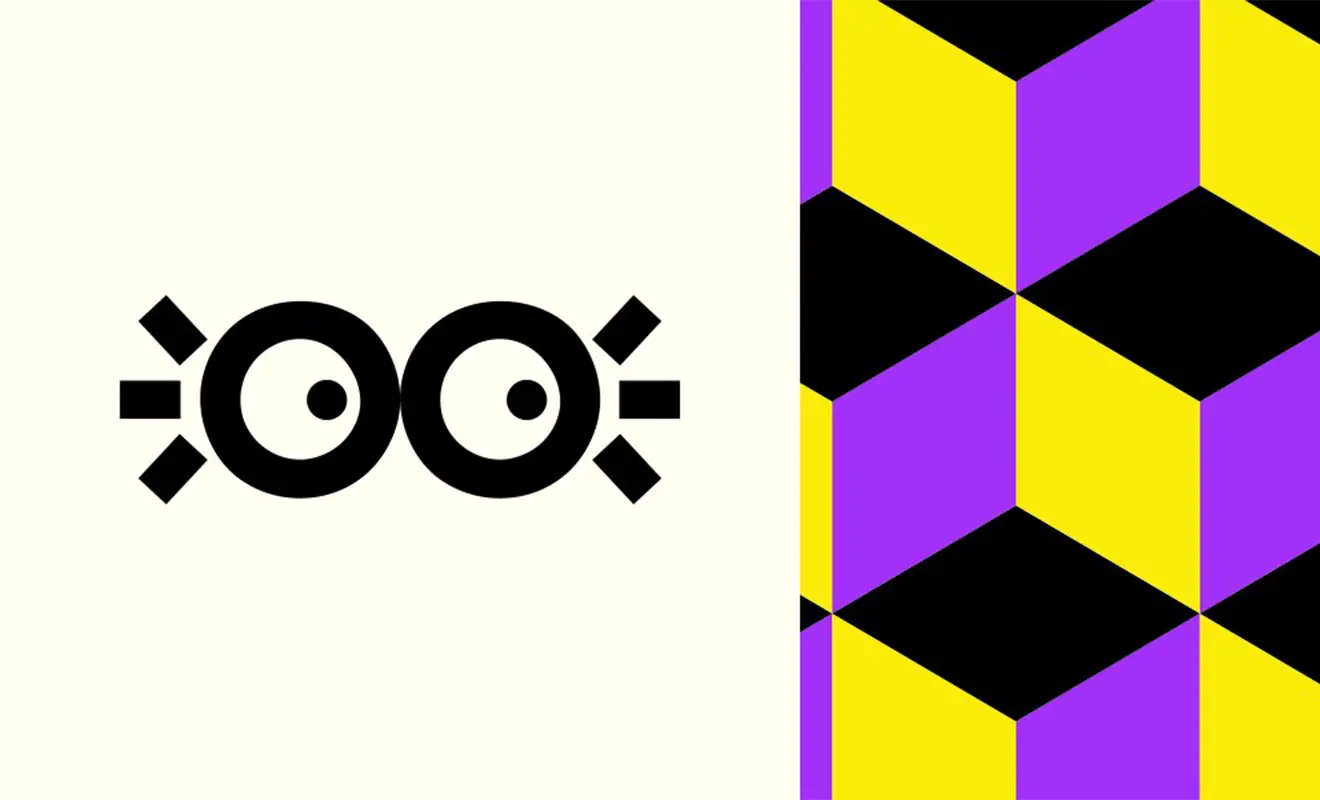 After the first version of our website in February 2022, we are pleased to present you the version 2.0 of our website woopit.fr which accompanies the rapid growth of Woop.
After several long weeks of reflection, writing, and implementation ... We are pleased to present the new showcase of Woop on the web!
A new, simplified website path
Two distinct paths for our ecosystem: retailers and carriers
In order to facilitate access to our Delivery Management System offer for our ecosystem, we have devised a new organization of information and put in place an even more targeted and distinct value and service proposition. On one side, you will find a page dedicated to retailers' issues, and on the other side a page dedicated to carriers' issues.
Retailers and transporters will have access at a glance to all the modules on our platform that meet their needs. They will be able to discover in detail the specificities of each module.
We have also taken care to highlight the various use cases for retailers and the benefits provided to carriers when they connect to our unified DMS.
Finally, everyone will be able to find out about our specific services offered by our employees who are experts in their field.

Our media observatory of last mile trends
In our resource center, you will find our complete and documented expertise in the last mile via our numerous contents presented: e-books, case studies, webinars, etc. Discover the "Resources" page which is becoming a real media observatory of last mile trends.
Our CSR commitment with the "Woop For Good" approach

Our "Woop For Good" approach is a driving force for developing a positive and committed business. We are committed to this every day and find solutions that we strive to put in place. On our page dedicated to our Woop For Good approach, you can discover our dedicated and documented content.
"Woop has it in its DNA to have a positive impact on its ecosystem and the planet. We did not have to adapt to take into account climate and societal issues, we were simply born out of this necessity. Reducing carbon impact is an issue close to our hearts and we strive to find solutions that enable our clients to do just that." - Alexis Quesney, CEO Woop.
A new design
More detailed modules and features than ever before
Each module, such as the tracking module, and each use case, such as Ship from store, has its own dedicated page. Our site is full of valuable information to answer your questions and challenges. In order to allow you to project yourself, we have decided to offer you new illustrations of our solution. You will find them on the various pages of the site, as shown in the images below.
A new graphic charter
In addition to a more intuitive site for finding information, we wanted to offer you an even more intuitive interface. Our graphic charter has also changed with new colors but of course, our emblematic yellow remains the most present. The design is now more refined and in motion, like our slogan Commerce in motion! You will finally be able to discover an even more responsive interface on mobile.
Thank you
Because a project is not built alone, Woop would like to thank all the Moopists and actors of this project from far and near for their involvement and their contribution to the evolution of this new woopit.fr showcase. Congratulations to the Moopists!
Would you like to take advantage of a demo of our solution or simply ask our experts your questions? Do not hesitate to contact us!
Our Woop technology platform is available as a software-as-a-service and requires no on-site software installation.
For each delivery, the Woop platform automatically proposes different transport scenarios according to predefined criteria - price, quality of service, carbon impact - thus allowing you to choose the best offer at the best price while favoring soft mobility as soon as possible.
Subscribe to our newsletter