Woop's 2022 event calendar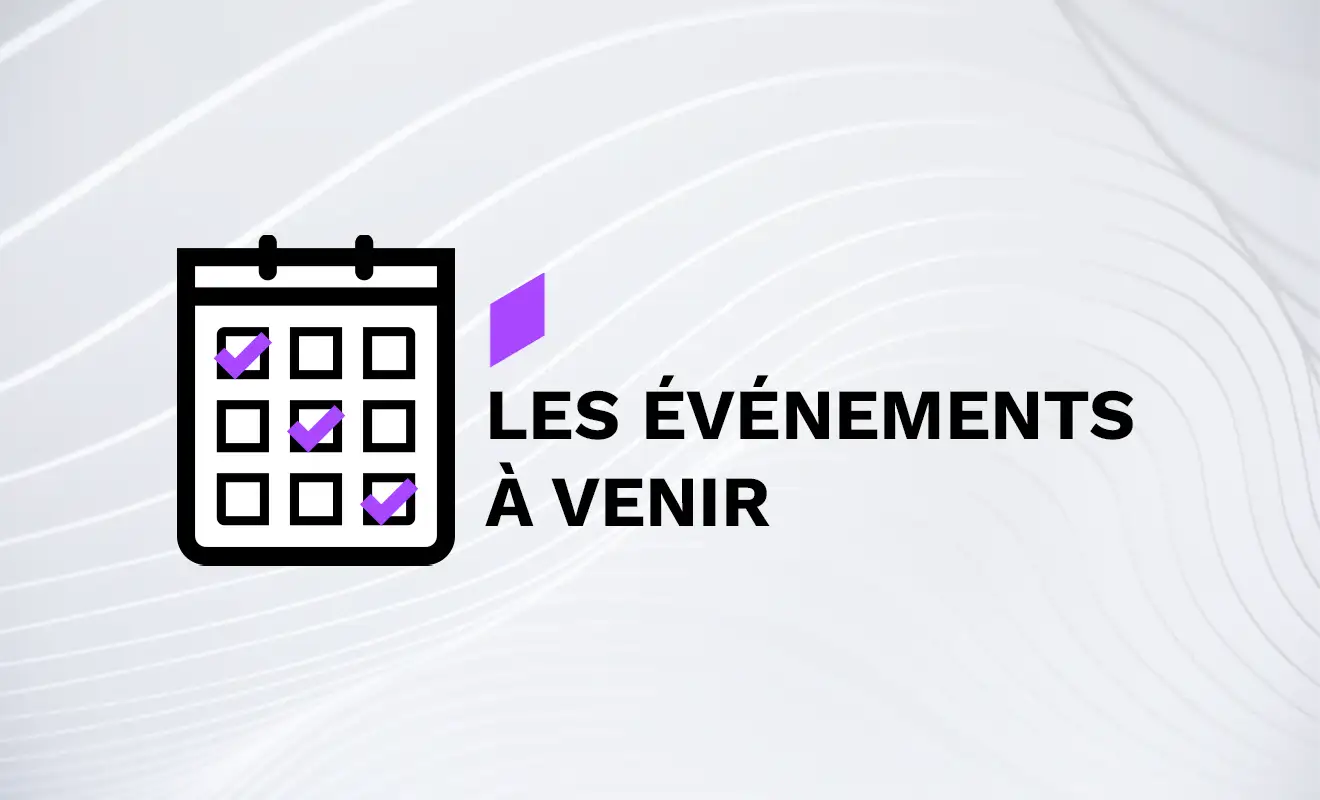 Every year, Woop comes to meet you at retail, supply chain, and e-commerce events worldwide.
For our Moopistes, this is an opportunity to present our Woop platform and delivery solutions to the last mile market. So don't wait any longer, make an appointment now with our last mile experts to accelerate your omnichannel strategy.
Here is the list of events where Woop will be present this year 2022:
Janvier
NRF
Woop's 2022 event season opens at the NRF Retail's' Big Show from January 15-17, 2022. The NRF Retail's' Big Show is the most important event for retailers and is organized every year in New York by the world's leading retail association: the National Retail Federation.
Woop is pleased to announce its participation and its presence alongside our partner ATOS on booth #916. For Woop, this is an opportunity to present our latest products to the international market.
This event brings together more than 38,000 visitors and 16,000 exhibitors from all over the world. They all come to discover the latest trends in retail and new technologies.

Mars
One to one Monaco
The One to One Monaco is the must-attend event for E-Commerce and Retail decision makers. Woop is very pleased to welcome you to the 11th edition of this flagship event which will take place from 15 to 17 March 2022, in a prestigious setting, at the Grimaldi Forum in Monaco.
This event is characterized by its format: one to one business meetings. These 3 days are also an opportunity to learn more about market trends and issues encountered in the sector through numerous conferences and expert workshops.
The One to One Monaco is more than 2,000 C-Level participants from the E-Commerce industry, gathered around 7,000 one-to-one meetings.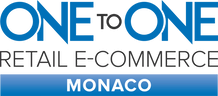 Avril
SITL
The SITL is a trade exhibition with no less than 550 exhibitors, all key French and European players in the transport, logistics, and new technologies sectors.
Woop invites you to visit its booth from April 5 to 8, 2022 in Paris Villepinte, Hall 6. It's the perfect time to meet and exchange with our Moopistes! The bonus: the presence of Mapotempo as a partner, together we will present our unified Delivery Management System solution. This is the place to discover all the latest news dedicated to supply chain transportation and to detect the trends of tomorrow.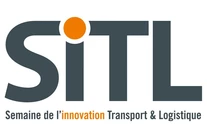 Juin
Deliver
DELIVER is the leading European e-logistics event, bringing together all the decision-makers and the biggest names in the retail, e-commerce, and logistics industry. This event will take place on June 8 and 9, 2022 in Amsterdam.
Moopistes will be present at this show as well as our partner Mapotempo, it will be an opportunity to meet, discuss, network and make your projects grow. Come and discover woop solutions on the last-mile to accelerate your international deployments.

Septembre
PARIS RETAIL WEEK
The Paris Retail Week is the major European event for the entire retail ecosystem. Woop, along with Mapotempo, will be present at its own booth from September 20 to 22, 2022 in Paris.
The event counts 40,000 visitors and 800 exhibitors. The show brings together sectors such as retail chains, consulting agencies, marketing, customer experience, digital in-store, online commerce, startups, logistics & supply chain... A good way to have a global vision of the market and discover the new trends in e-commerce.

October
MOBILITY FOR BUSINESS
After the first participation in 2018, Woop will be present at the B2B Mobility For Business exhibition. The latter is dedicated to solutions, terminals, mobile applications and field interventions. The opportunity during 2 days of professional and friendly meetings, to exchange on the innovations of today and tomorrow and to discover our solution of management of rounds Mapotempo by Woop. This 11th edition will bring together 200 exhibitors, around 5500 visitors and will feature 20 conferences. During the show, you will be able to make business appointments with our experts.
We look forward to seeing you at Porte de Versailles in Paris on 11 and 12 October 2022 at stand C8!
November
TRANSPORT & LOGISTICS MEETINGS
The Transport & Logistics meetings exhibition is the One to One meetings for transport, logistics, supply chain, and intralogistics. The format combines trade fair and meeting. It brings together over 230 exhibitors, 3,000 visitors, and 4,500 business meetings.
Our Mapotempo by Woop solution will be presented. We look forward to seeing you at the Palais des Congrès et des Festivals in Cannes on 7, 8, and 9 November 2022. During these 3 days, we will present our solutions during 7 pre-organized and adapted meetings/day.
SUPPLY CHAIN EVENT
The Supply Chain Event (SCE) combines exhibitions, business meetings, and congress. The opportunity to detect the latest trends, and news and meet new suppliers and partners dedicated to the supply chain. Organized in exclusive partnership with Supply Chain Magazine, Supply Chain Event is a digital transformation activator presenting technologies, tools, and methods to optimize the supply chain of companies in industry and retail. The event gathers more than 120 exhibitors, 4000 participants and proposes more than 40 conferences and workshops around food industry, e-commerce and mass distribution, transport, and logistics.
For this 9th edition, we will be present with our partner Sopac. Our experts look forward to seeing you on 15 and 16 November 2022, Porte de Versailles, pavilion 5.1 in Paris!
TECH FOR RETAIL
Tech for retail brings together more than 200 exhibitors and startups, more than 6,000 visitors, and more than 50 conferences. Tech for Retail offers a complete and relevant overview of digital tools and technological innovations dedicated to the retail industry. From Supply Chain to Customer Loyalty, technology is imposing itself on retailers, every day a little more and at all levels.
Take advantage of this 3rd edition to meet us on 28 and 29 November 2022 at Paris Expo Porte de Versailles during this unmissable event for retail and tech players in Europe.
In the meantime, to learn more about WOOP
Our Woop technology platform is available as a software-as-a-service and requires no on-site software installation.
For each delivery, the Woop platform automatically proposes different transport scenarios according to predefined criteria - price, quality of service, carbon impact - thus allowing you to opt for the best offer at the best price, favouring low-carbon shipping solutions as soon as possible.
Woop collaborates with the biggest brands in the world to boost their last mile logistics : Decathlon, Leroy Merlin, Auchan
Subscribe to our newsletter