Why implement real-time parcel tracking?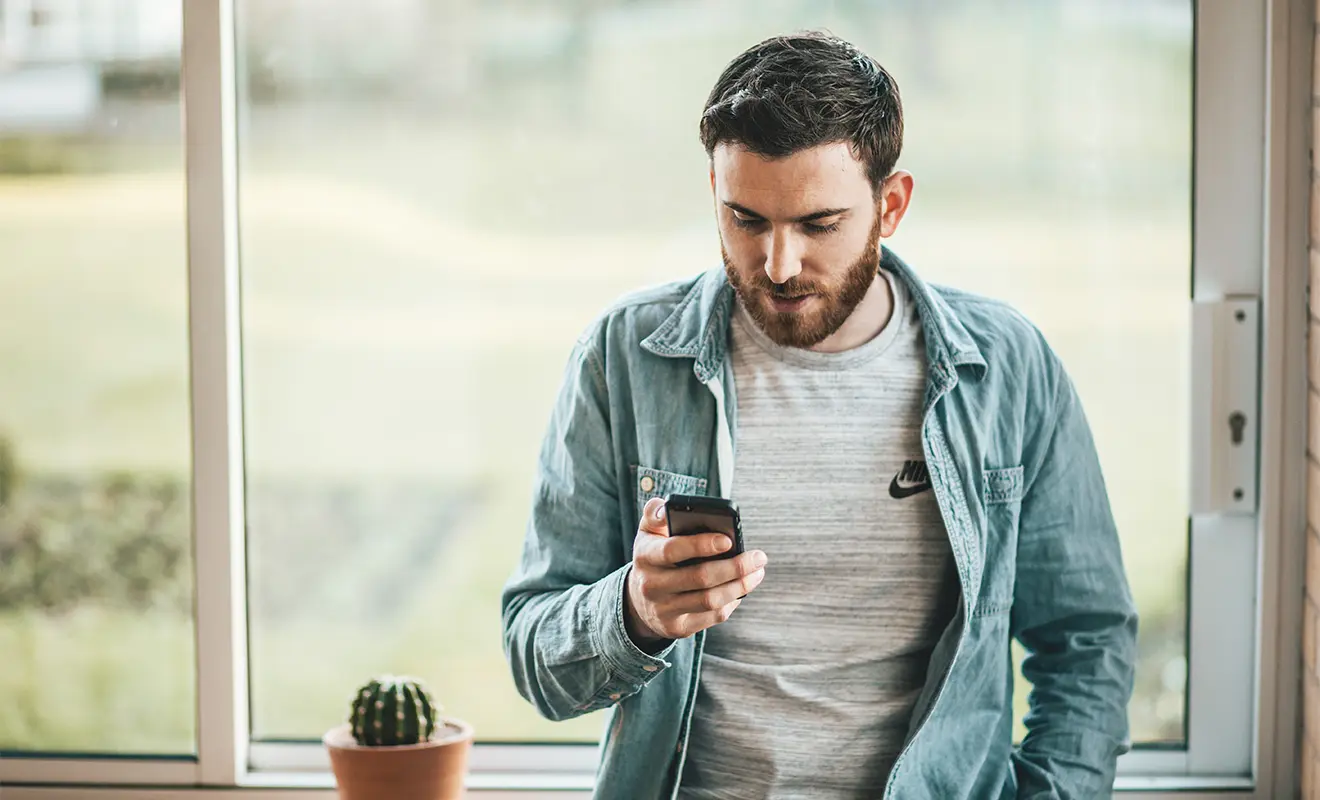 If you offer your customers delivery services and send parcels, real-time tracking of deliveries is of concern to you. This functionality allows you to make delivery promises more reliable: the delivery stages of your parcels are known, analyzed, and it is then possible to immediately remedy any problems. We will first see how real-time parcel tracking can boost your business.
On the customer side, you only need to look at the most frequently asked questions on Google to understand what is at stake: How can I track a parcel in real-time? How do I know if my parcel will be delivered today? Where is my parcel located? Why doesn't my parcel tracker move? We will show you how this real-time tracking can also optimize and enrich the customer experience.
Boost your business with real-time tracking
Whether you are a retailer or own an e-commerce site, once your parcels have been picked up, you need to ensure that the agreed delivery time is met in order to respect your delivery promise.
However, visibility into your delivery operations can sometimes be difficult, as can the identification of delivery incidents.
Gain visibility and proactivity
In order to increase efficiency in last-mile delivery, certain technological solutions allow you to track all delivery and pickup operations in real-time and in a centralized manner.

By equipping yourself with a tracking module, you can initially :

Monitor the progress of deliveries and detect any problems.
Generate alerts in case of particular events.
To achieve this, the Woop platform offers the possibility to define and generate alerts to detect possible delivery problems in real-time.
Thanks to the parcel numbers, your customer service can inform all customers who would like to know the progress of their order, and even anticipate their calls. The after-sales service can then be very busy, especially during the holiday season. Thanks to the centralized delivery manager and the event history provided by the Woop solution, your customer service department will be able to act quickly in case of unforeseen events and will be able to proactively communicate with customers.
Woop's tracking module has already proven its worth: retailers connected to Woop have achieved up to 35% fewer incoming calls from their customers!
You can also combine the tracking module with the routing module. With our Mapotempo by Woop routing software, you can easily organize and optimize the routes of your internal or external vehicle fleets. This solution offers an in-app version that allows the drivers of these vehicle fleets to indicate the progress of the delivery from their smartphone. The Unified DMS of Woop retrieves this data and transmits it to you in real-time.
Boosting the customer experience
In order to meet the challenge of customer satisfaction in last-mile delivery, some technological solutions allow retailers to offer their customers real-time tracking of their orders.
After all, 37% of retailers believe that customer satisfaction is the number one challenge to address in last-mile delivery*.
More visibility and autonomy for your customers
When a customer orders online, he will receive an email allowing him to track his parcel. However, this tracking will be done on the carrier's website and not in your name. This changeover marks a break in the customer's experience with your brand.
Imagine your customer: he has ordered several parcels and finds himself unable to distinguish, on the tracking page of the different carriers, which delivery corresponds to which order. Between the order ZXUFIT9000 and IOPRVH787, it can quickly become difficult to find your way around. And if your customer has ordered a ping-pong table and a swimsuit, it can be difficult for him if he ends up receiving the parcel with his friend and finds himself alone with his new ping-pong table that has to be moved to the back of the garden...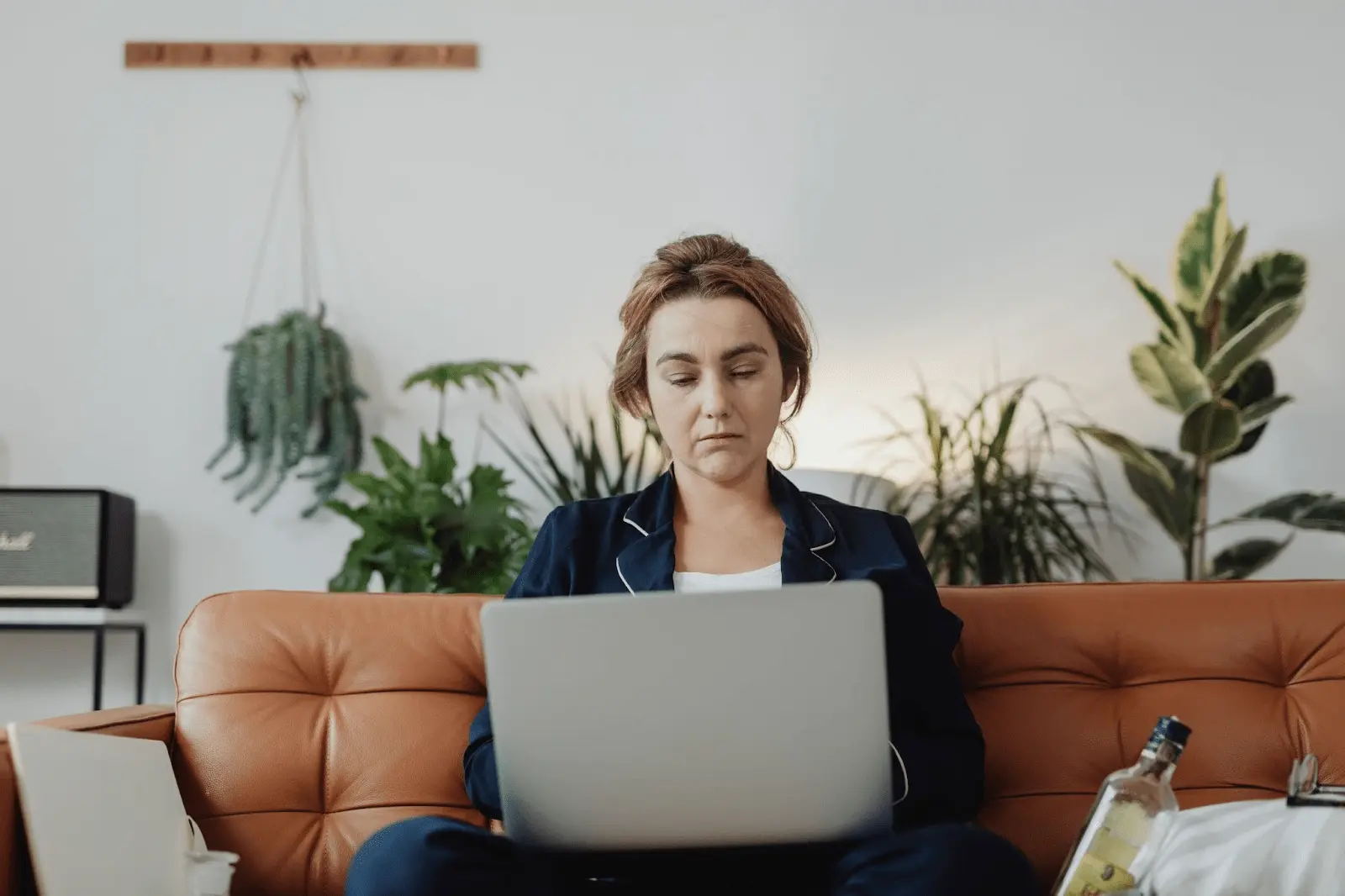 However, if you generate SMS and email messages on your behalf, including all delivery information from carriers, to notify the customer of various delivery status updates you allow them to organize and anticipate the receipt of their parcels.
With a tracking module such as Woop's, you can inform your customers about the status of their delivery with customized customer tracking pages in your brand's colors and send out communications addressed in your name, detailing the contents of the parcel and its progress. Since your brand can use a variety of transport providers, this will make it much easier for your customer to identify their orders and you can evaluate the performance of the carriers directly from your customers.
Building customer loyalty
Woop's tracking module goes further, it will send a post-purchase satisfaction survey to your customers to help you identify and then rectify certain quality issues. This module has already proved its worth, with retailers connected to Woop achieving an NPS (Net Promoter Score) of 75 (compared to an average of 34 for parcel delivery). Monitoring satisfaction levels and continuously improving them is one of the best ways to build customer loyalty by providing an exceptional delivery experience.
Finally
Implementing real-time parcel tracking with a technology solution such as Woop's Delivery Management System (DMS) will help you boost your business.
The tracking module will allow you to gain visibility and proactivity by monitoring the progress of deliveries and detecting any problems. As a result, you will be able to boost the customer experience and build customer loyalty by offering them transparent tracking in real-time. Finally, real-time parcel tracking benefits both you and your customers.
Would you like to know more about how Woop can support you in setting up real-time parcel tracking?
* Last mile delivery barometer 2022.
Subscribe to our newsletter