Checkout ecommerce: tips to boost your conversion rate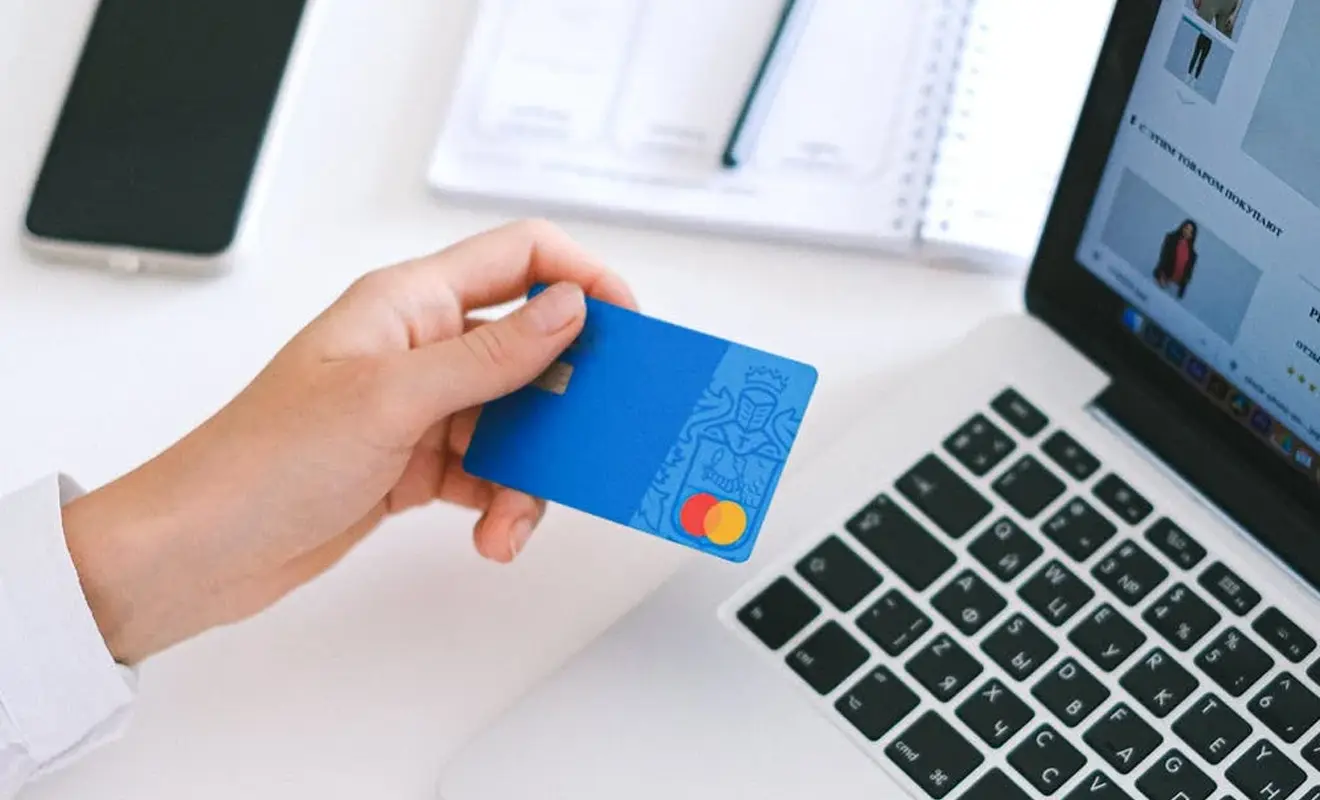 The challenges of checking out your ecommerce site
In the ecommerce sector, the checkout corresponds to the act of validating a product basket by confirming the order. Nevertheless, the problem of shopping cart abandonment remains for online shops. According to Baymard Institute figures, the average cart abandonment rate for online stores is almost 70%! So how do you optimize your checkout?
Beyond many tips such as making sure to design an ergonomic checkout through user experience (also called UX) we wanted to focus today on the delivery solutions offered at this stage.
In a very competitive context, offering several delivery methods (Green, at home, at a relay point, on a next-day basis, by appointment, by click and collect or by drive) at the checkout stage can help you stand out and convince your prospects to validate their purchase.
Vary your carriers to offer multiple delivery methods
Your checkout page is an essential step in your purchase funnel. After a succession of stages through which your customer passes, it must be optimized so that your buyer is reassured and finalizes his order.
If offering different payment solutions seems obvious, offering diverse delivery methods may seem more secondary. However, for more than a third of French consumers, the carriers offered by an online shop influence the purchase decision*.
By choosing to use several carriers, you can offer your customers delivery or collection solutions adapted to their needs. Varying your carriers means varying your delivery methods!
Each customer has different expectations: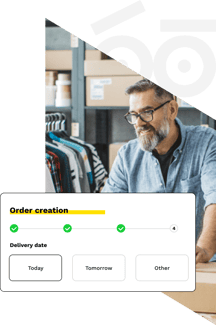 By using an express carrier, you could offer Lea same-day delivery of her parcel because she needs her dress for her party.

Using a local carrier, Arthur could receive his parcel at a specific time when he returns from his trip,
By using a national carrier, Leo could collect his parcel from a collection point on his way home from work.
Using a variety of carriers, whether local, national, express or international, will allow you to convince your potential buyer by offering him the type of delivery that suits him.
Once activated, this lever will allow you to :
Become more competitive.
Offer a unique and qualitative customer experience.
Increase the conversion rate of your e-commerce site and reduce cart abandonment by displaying the delivery promises your customers to expect.
Woop's Checkout module allows you to remain competitive by offering all available delivery methods for your customers' purchases (green, home, relay point, D+1, by appointment, click and collect or drive) in real time at the checkout stage.
Be transparent about your delivery costs and your return policy

By creating an account to make an online purchase, your potential buyer knows that he or she will subsequently enter personal data (telephone number, payment method, etc.). At this stage of the process, they will be more inclined to create their account if they know the types of delivery available to them and their prices. Indeed, cart abandonment is partly linked to unsuitable or overpriced delivery charges.
Another obstacle is the return policy. Before making a purchase, some potential buyers want to know how to return goods (price, ease of process, etc.). If the Internet user does not find any information, he is likely to go to a competing e-commerce site.
53% of French e-buyers systematically check the returns policy before placing an order*. We, therefore, recommend that you make your website as transparent as possible, whether it be for returns procedures, delivery prices, or the payment and delivery methods available to them.
With Woop's Return module, you can offer your customers the opportunity to return their orders easily and independently. A label is automatically generated and made available to them.
Finally
To stand out from your competitors, and boost your conversion rate while reducing your cart abandonment rate, we advise you to vary your carriers to offer multiple delivery methods while being transparent about your delivery costs and your return policy.
To achieve this, the Checkout module of the Woop platform allows you to propose in real time all the delivery methods available to your customer, according to their geographical area and the particularities of the desired product. The eligibility of carriers will be proposed in real time by API.
The Woop platform also offers to set up your order entry tunnel. This module allows you to manage multiple delivery services (home delivery, click & collect, drive...). You can also benefit from an application for your physical points of sale in the form of a 100% integrated order entry interface to equip your in-store sales staff. Finally, a calculation will be made regarding the delivery promise!
In addition, the Return module offers a seamless customer experience, from the initial order to the return of the product, thus reassuring the e-buyer in advance in the event of a problem with the product ordered.
In general, Woop's unified DMS offers a large ecosystem of transporters (over 400 transport partners!), thus providing an exhaustive choice to complete your delivery mode offers on your e-commerce site. Woop's experts can also offer you personalized support. You can benefit from our market knowledge and transport expertise to select the carriers best suited to your needs.
Would you like to know more about Woop's support in setting up the Checkout and/or Return module?
*Survey conducted by Sendcloud on approximately 8,000 European consumers.
Subscribe to our newsletter