Carrier Collaboration : How to Meet E-commerce Delivery Demands ?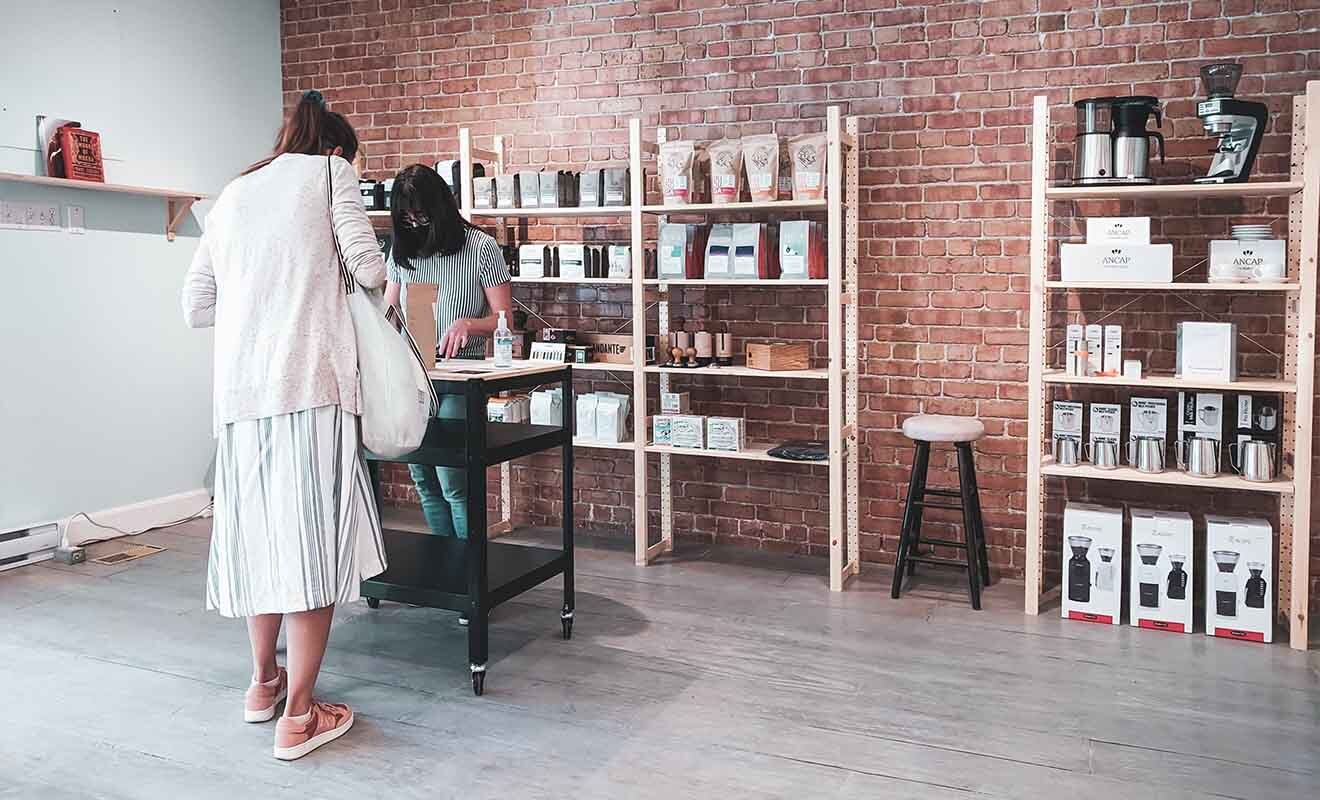 To offer a custom service, the fastest and the cheapest … Whether they are pure player or click and mortar, e-merchants face a constant change in their customers' deliveries expectations. These ones evolve as well as the ambitious offers of mastodons like Amazon, C-discount etc. Therefore, in order to offer their customers a qualitatively and financially competitive delivery service, e-merchants generally work with carriers. These ones develop services that are aligned with the requirements of customers (consumers) of their customers (e-merchants). Nevertheless, even if they call on a service provider, e-merchants remain legally responsible for shipped orders. Also, their brand image is throw in each new delivery. It is therefore understandable that e-traders have to develop a solid collaboration with carriers.
French e-commerce trend in 2016 : a decreasing average shopping cart, a purchase frequency that increases
In 2016, the average shopping cart of e-buyers decreases by 7%(1) compared to 2015, while the purchase frequency increases by 6.4 points. This change in purchasing behavior induces an increase in the number of deliveries. In France, more than 450 million parcels were delivered in 2016.
Consumers new expectations and increasing of the number of deliveries: e-merchants must deliver more and better
An ITinSell study conducted alongside Ipsos (2) reveals the three main criteria for consumers regarding quality delivery in 2016 :
Compliance with delivery commitments (78%)
Speed of delivery (64%)
Delivery tracking information (59%)
Tomorrow, these expectations will continue to evolve. Also, the study highlights the future demands of consumers on delivery standards :
Know at everytime where their parcel is located (31%)
Return their parcels from their homes (29%)
Delivery within 24 hours (23%)
Finally, the most expected innovations :
Restricted delivery time windows from 1 to 2 hours (39%)
Evening delivery (25%)
Delivery to a third party (23%)
Delivery on Sunday (13%)
In addition to their delivery expectations, 56% of buyers want free shipping.
To fulfill with consumers expectations while remaining economically competitive, e-merchants work with a carriers, stakeholders of their logistical and commercial success. Beyond simply ensuring delivery to their customer's clients, carriers constantly develop new service offerings to make them coincide with the expectations of e-buyers.
Carriers are key players in the success of e-merchant delivery operations

Through their offer of services, carriers give e-merchants the opportunity to align with their customers' expectations. Consequently, carriers become a key player for the e-marchants ability to ensure a quality delivery service according to the criteria of their customers:
The delivery time,
The characteristics of the delivered product (weight, size, food, non-food);
The final delivery mode (home, store, click and collect, relay point),
The delivery area (restricted areas for bulky goods, crossboarders etc.),
The additional services with the delivery (by appointment, with signature, in person, at the foot of the building, with pick-up of an old product, insurance),
The carbon footprint.
As a result of the plurality of offers from carriers, in 2016 we estimate that an e-merchant will, on average, work with 2.4 transport services providers. Indeed, e-merchants often have to integrate data from several carriers into their information systems, when these exist and can be synchronized with their own information system.
Interfaced information to meet customer satisfaction
The success of these delivery operations requires e-merchants and transporters to have interfaced information systems in order to meet a common objective: customer satisfaction.
In 2016, it is estimated that only 16% of e-merchants have an internal interface centralizing the management of all their carriers. Moreover, only 31% of them have integrated parcels tracking at their own website. Finally, 45% of e-retailers highlight the length and complexity of procedures with carriers. However, in order to better and exchange more data in real time, e-merchants and carriers could rely on their respective information systems by interfaced them. As a prerequisite for this collaboration, there is the digitization of the delivery operations of each of these players. This technological context, digital and open, would allow the e-merchant to have strategic data, provided by its carriers, that it could communicate to its final customer. He would thus be more responsive in case of an anomaly to exchange on the right channel, at the right time and in his own name with his client. For their part, carriers would improve their quality of service to their customers by offering shorter and less complex procedures and by removing the asymmetry of information that could undermine their cooperation.
Want to try Mapo in real conditions? You can try it for free for 7 days with no functional limitations!
(1) Les chiffres du e-commerce en France 2016-2017, Fevad
(2) E-commerce : les attentes des français en matière de livraison, étude de ITinSell et Fevad, CoMarketing - 15/02/2017
Subscribe to our newsletter