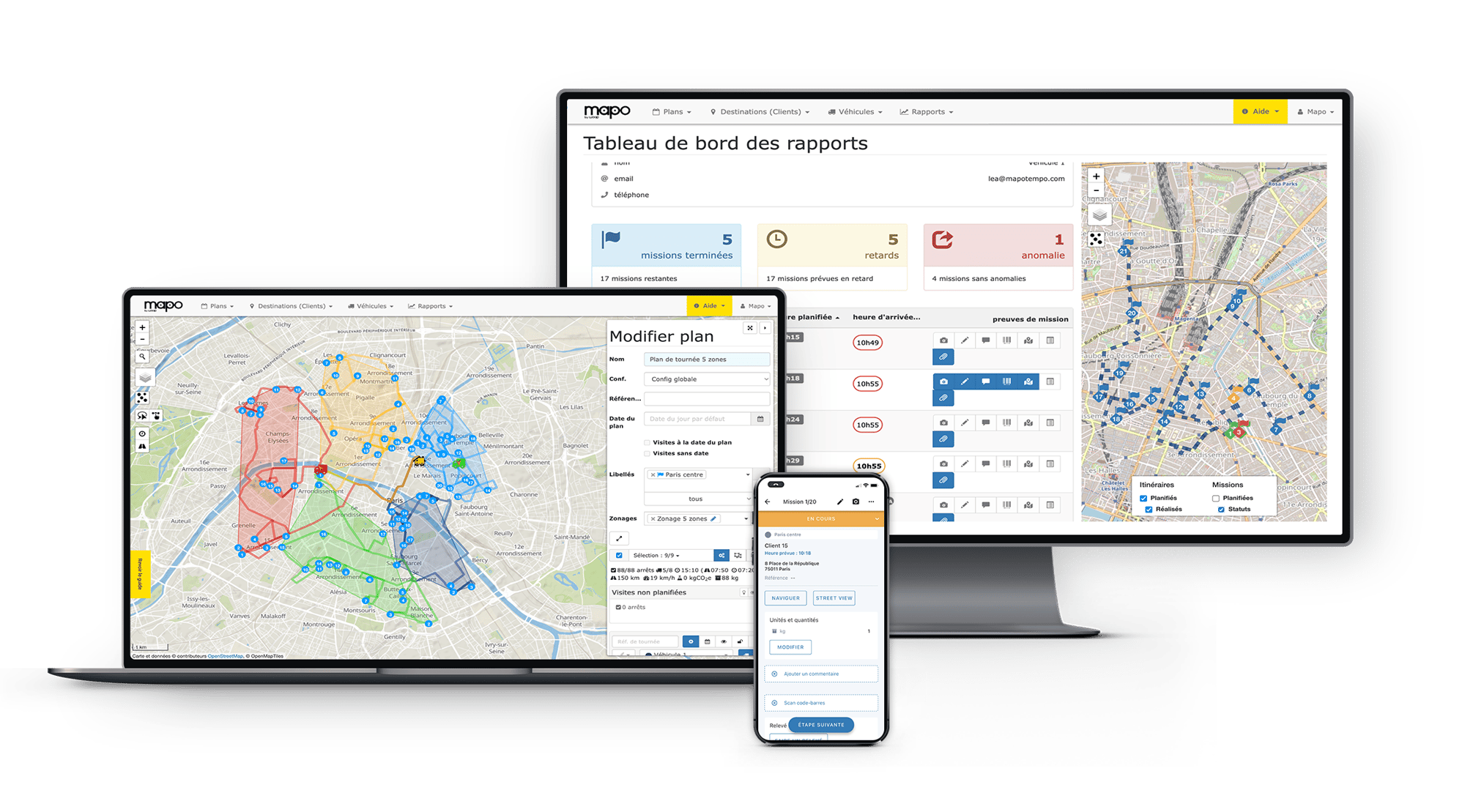 MAPO,
our comprehensive route optimisation and fulfilment solution for delivery and pickup professionals
Simplified route optimisation

Real-time monitoring of your delivery and pickup operations
Step-by-step guidance for seamless delivery routes

Proof of delivery management
What this means for your business Better-balanced routes, more sustainable deliveries, and ever more satisfied customers!
Just some of the reasons for using a route planner
Increased convenience and working comfort for both planners and drivers.
Reduced carbon footprint by minimising delivery distances and inefficient routes.
Improved customer satisfaction ensured through on-time deliveries and effective communication.
Reduced operational costs thanks to optimised routes and itineraries.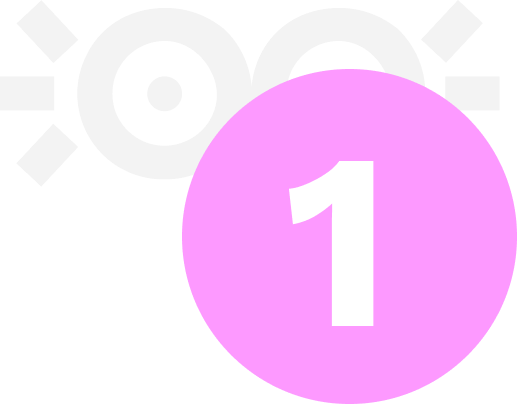 Planning -

Precise routing that can handle up to 50 constraints
Ability to configure the specifics of your own vehicle fleet: vehicle capacity and fuel consumption, etc.

Ability to import or enter your customers' addresses

Ability to configure key information for each stop: ETA, stop duration, quantity, priority, etc.

Pickup and delivery management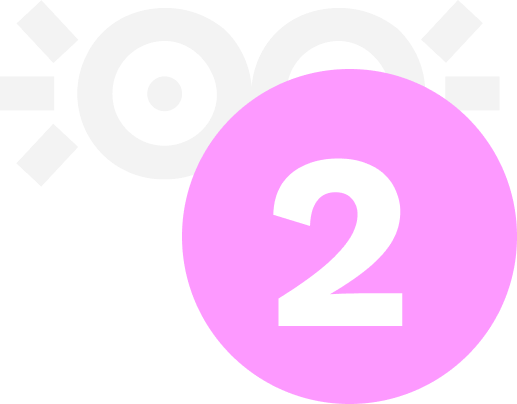 Optimisation - More efficient routes that help lighten your drivers' workload
Industry-recognised high-performance optimisation engine

Multimodal itineraries that adapt to the constraints of your fleet and geographical area

Delivery and pickup routes optimised according to vehicle type and other factors (such as load capacity and working time)

Multiple simple or advanced zoning modes for effective geographical area management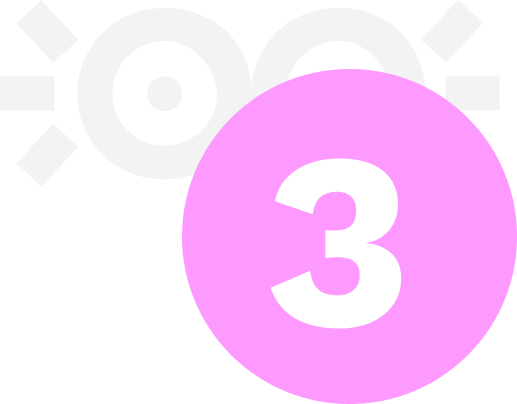 Delivery - On-time deliveries within the time slots expected by your customers
Visual roadmap for each planned delivery route, accessible on Smartphones

Step-by-step guidance via our MAPO app to carry out each route

Detailed info sheet for each stop

Ability to ensure proof of delivery and add a comment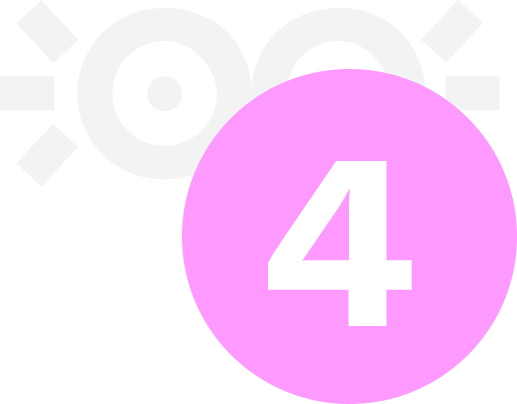 Tracking & management - Faster and more effective decisions that help ensure customer satisfaction
Real-time visibility on route progress

Delivery and pickup status tracking coupled with prompt incident detection

Visibility on ETA

Automated and simplified communication between planners, drivers and customers
A few key figures about Mapo
fewer route-related costs
Mapo Web App
A 100% online route planning and management app (with no local installation required and regular updates).
Mapo Smartphone App
A Smartphone app designed to help you carry out your delivery and pickup routes step by step.
Available on Android and iOS
APIs
For features including mapping, an optimisation engine as well as all the functions available in the web interface: explore our catalogue to leverage APIs that will integrate our expertise into your business applications and enhance your daily operations.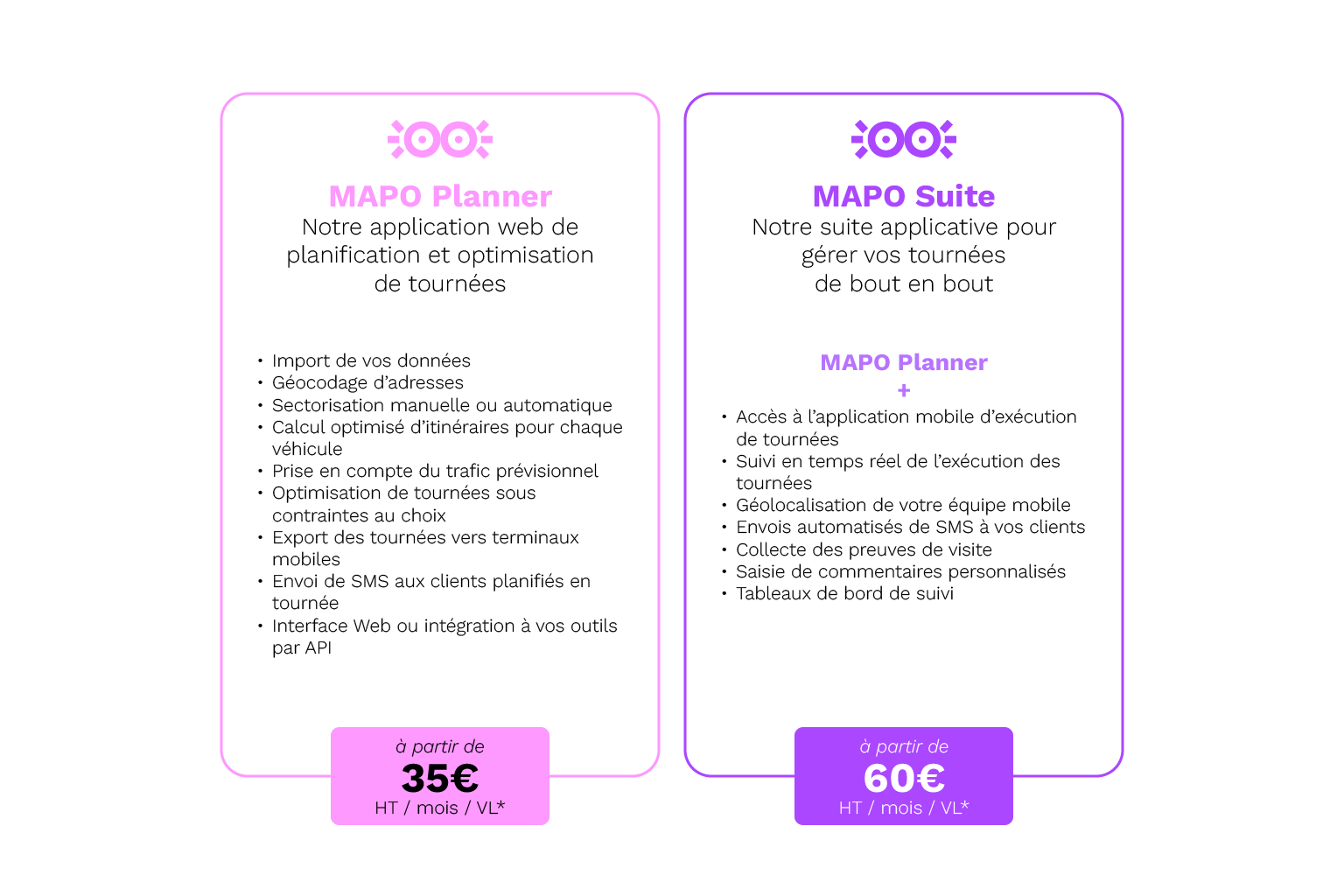 Key Advantages
Our route optimisation solution works using our own algorithms, developed in-house by our Operations Research team. It is designed to optimise the use of your resources and reduce your operational costs.
Our solution works using mapping and open-source technologies. This helps to ensure both our independence and flexibility in maintaining and developing our offer.
As standard, our solution boasts advanced zoning features, enabling route planners to have more control over zone-specific resource allocation and route optimisation.
Our solution enables users to plan and optimise routes for different vehicle types (e.g. light vehicles, trucks and bicycles), namely by taking into account the constraints specific to these vehicles, such as traffic restrictions. We give you the power to organise your routes adapted to the needs of your business and your own constraints.
Solution already adopted by more than 400 businesses across Europe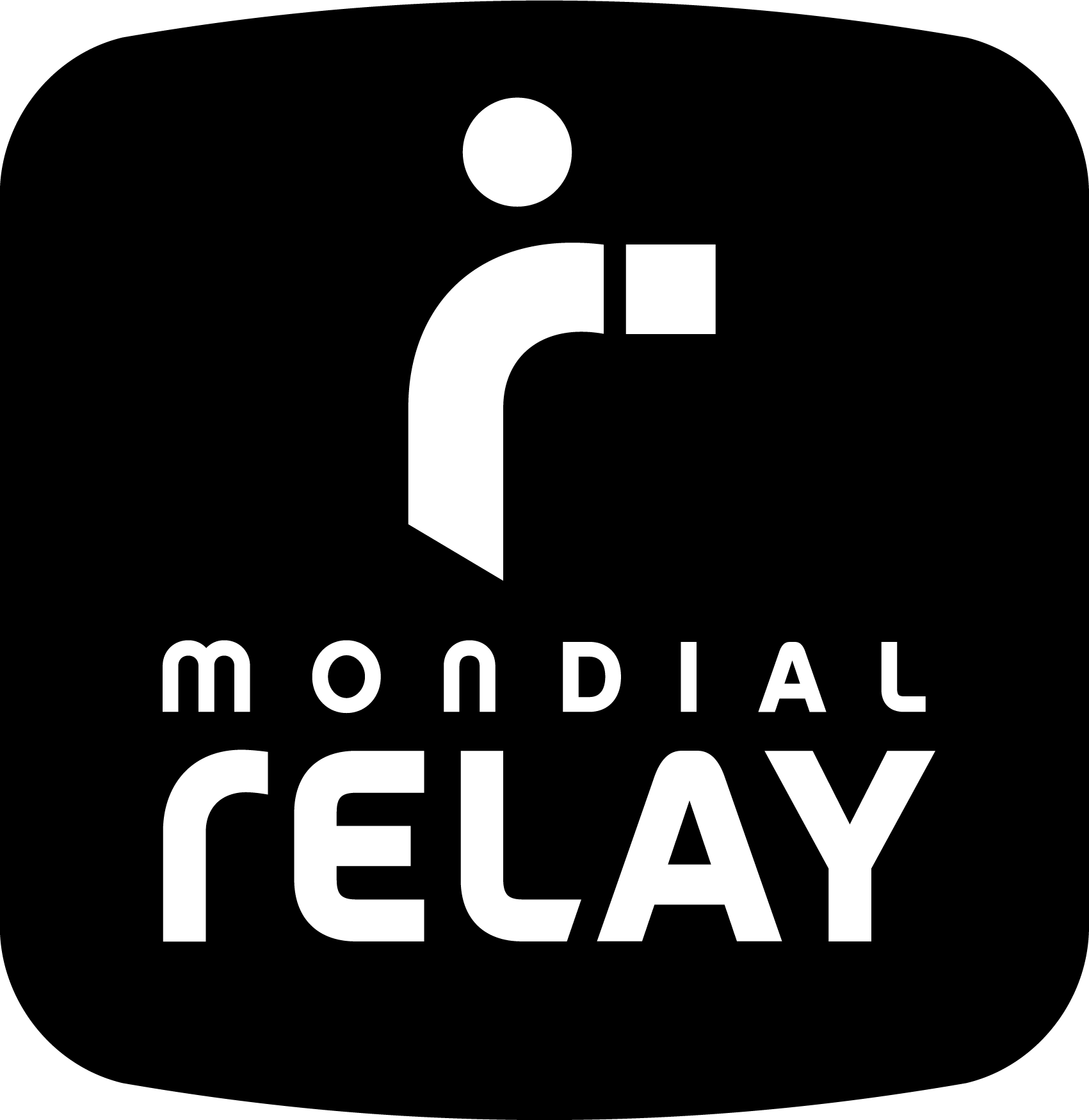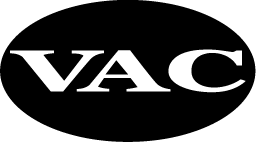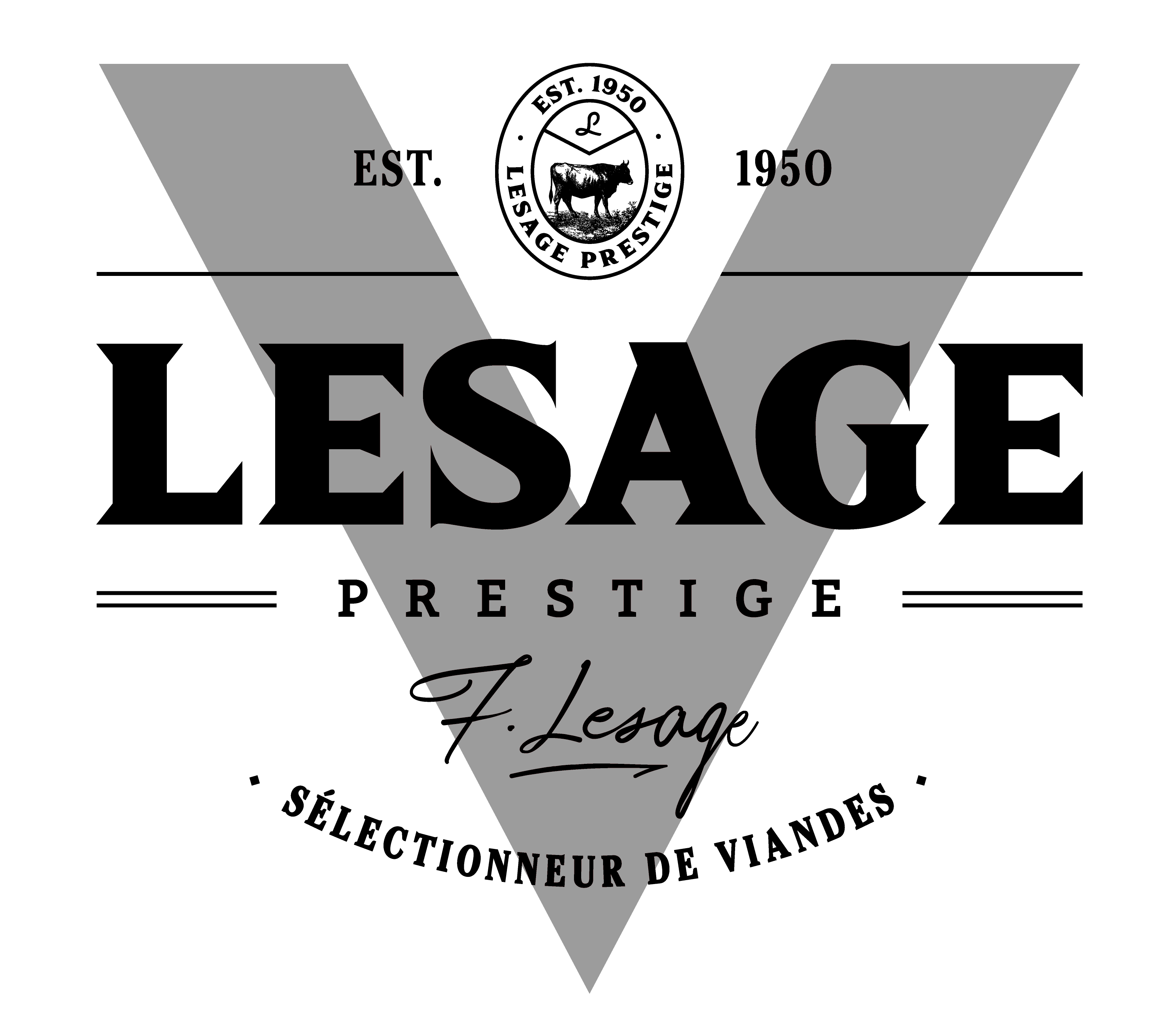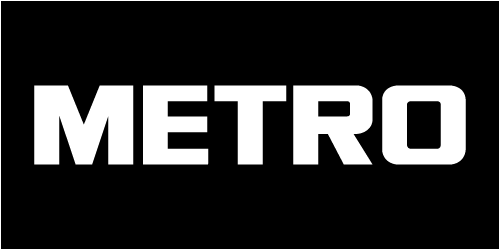 Get the most of our solution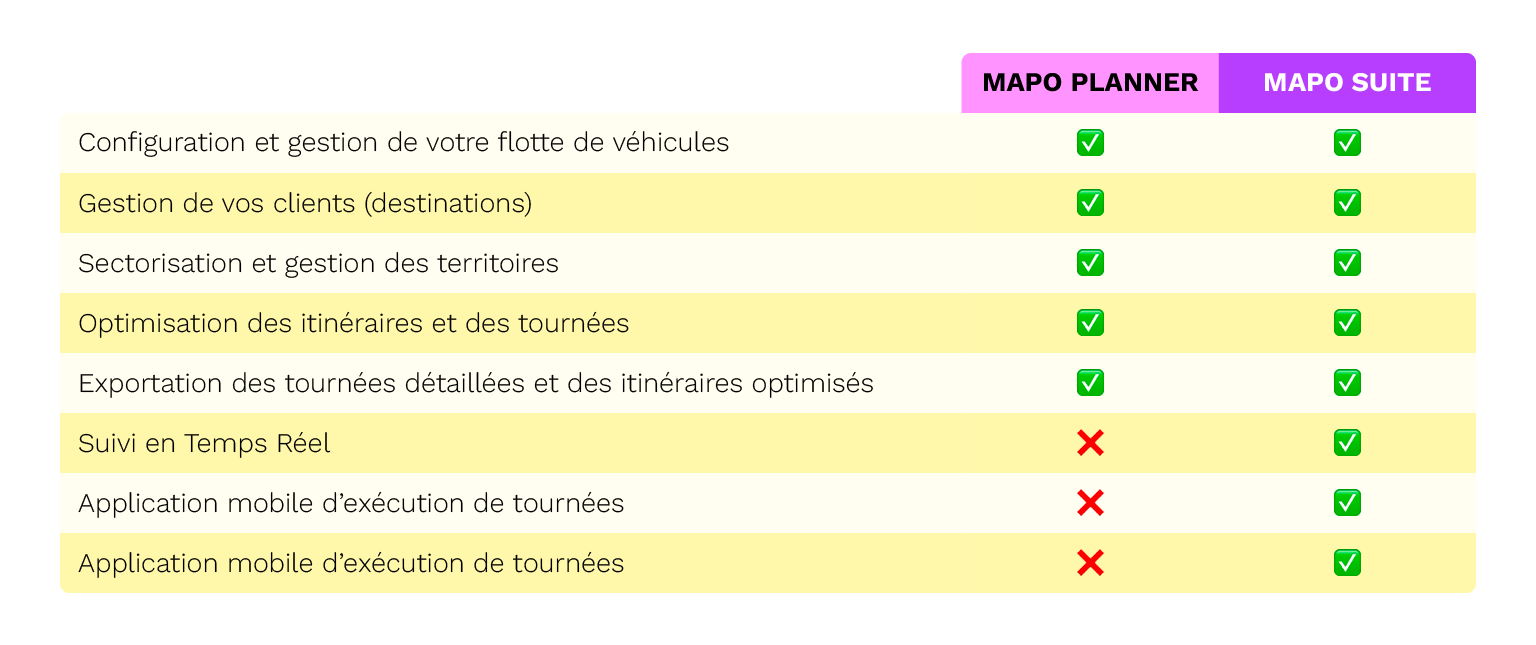 Technical support & online guide
Remote or in-person training and support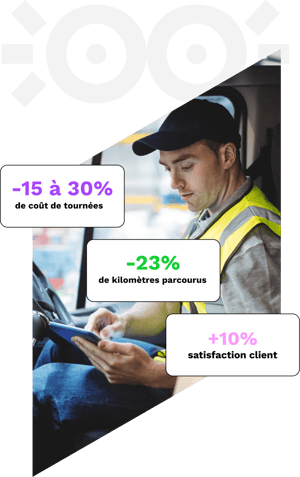 Start your 7-day free trial
Experience for yourself all the benefits and simplicity of the Mapo Route Planning and Optimisation Solution by starting your 7-day free trial now.